MINDSET
The most powerful paradigm shift I have encountered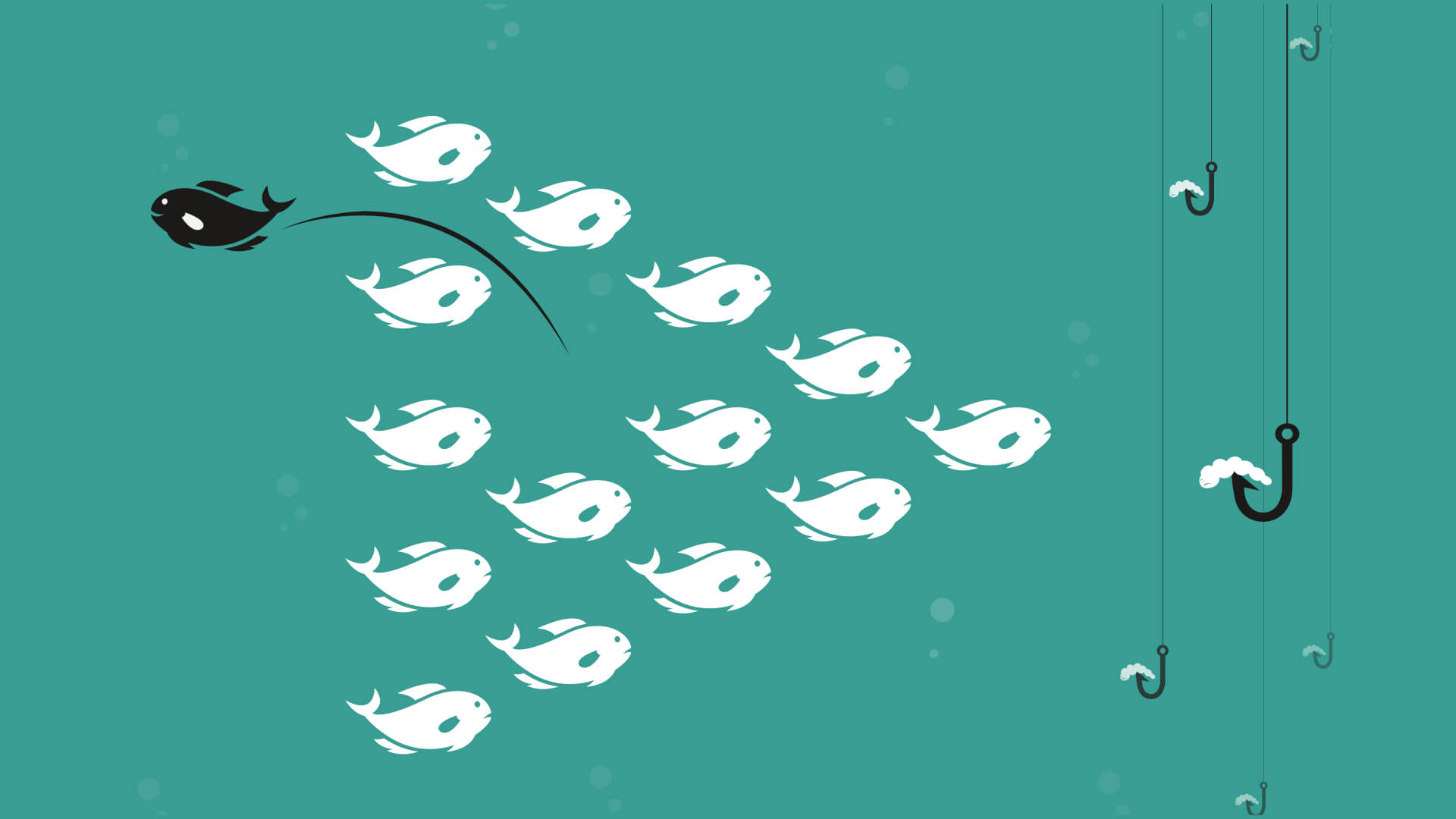 Let's talk personal and professional growth for a moment.
Beyond the obvious – work ethic, reliability, etc – what do you feel sets apart successful engineers from those who are unsuccessful?
Really, if you could point to one thing those who scale in to the more prominent rolls believe that others who seem to be stuck do not, what would that be?
I will tell you right now, it's not that they have their Professional Engineering license – though that is likely a byproduct of this one thing.
It's more meta than that.
It's their mindset, and as a result, how it drives them to navigate their career.
An engineer who is successful in the professional world truly sees themselves differently, and because they see themselves differently.
They operate differently.
As a mentor and coach, I have had the privilege to work with some of the most talented engineers around the world.
Some of these engineers had positions at globally respected engineering firms – Tesla, Nasa, 3M, Northrup – while others worked at firms you have never heard of – but each of them operated and excelled at a much higher rate than those peers around them.
Why is that?
What I have noticed about those that have been the most successful is that they have "consciously" accepted the fact that they are operating within an economic system – a corporate framework that is in business to make money – and within this economic system, they are the product.
This isn't a bad thing, it's just a reality of the world we live – it's one mega economic system with smaller economic systems operating within.
What we must realize is that there are multiple avenues for the economic system (our employer) to increase it's overall profitability, and if we are aware of them, we can "consciously" adjust our actions to ensure the way they choose most benefits us.
In one way, they could focus on minimizing the overall cost of their products and pass those savings through to their consumers – think Walmart.
On the other hand, they could increase the overall value their products bring to the consumer and justify a premium cost to provide that – think Whole Foods.
In this latter example, its the tangible benefits the product brings to the market that increases it's desirability and subsequent justification of price increase.
Now, it's not that the Walmart's out there aren't wanting to provide high quality products, they do, but a "certain level" of quality is expected by the consumer.
In the context of the corporate world, these are the expected "minimum traits" of the employed engineer.
This is:
Work ethic.
Reliability.
Diligence.
It's all those traits we are taught to believe make a difference, which they do – to an extent.
But therein lies the issue.
Most engineers primarily focus on working hard, showing up on time, staying late and all those other things we feel (and were told) would make an impression during our next performance review – but what most of us feel will make a difference, much of the time, does not.
These "minimum traits" are the commodity traits of the corporate world.
They are expected and do provide us value in the sense of job security (maybe?), but they aren't what sets the successful engineers apart from their counterparts.
The most successful engineers don't approach their career from a commodity standpoint, focusing on checking the boxes in hopes that they will get noticed.
Yes, they do work hard and all that good stuff, but they also actively position themselves to "force" getting noticed.
Instead of passively going through their day, they are continually focusing on what they can do now to make a difference down the road.
Every moment is an opportunity to learn and personally invest in making themselves a more desirable product, a more desirable asset that their employers can't help but notice and move to ensure they retain.
And that's the nugget right there – retain.
When you are investing in yourself both personally and professionally, you are etching out a unique offer of value to the industry as a whole, opening up opportunity both within and outside your current workplace.
When opportunities arise from a product standpoint, it's the economic system (the employer) that must switch it's approach to how it's managing it's product line – things go from optimizing cost to retaining value.
This is the mindset switch I am encouraging you to make today.
Understand that we are the products and that we do have options in how we operate within that reality.
We can continue down the road of being a commodity, or we can move to set ourselves apart from those around us and force the market to better value and work in our favor.
Look, we would all love to operate within a system that rewarded hard work in a fair and balanced way, but let's be real, at the end of the day, the company you work for is in the business of making a profit first – it couldn't operate otherwise.
So instead of trying to circumvent that reality, move to incorporate yourself within it.
Open yourself up to creating value for yourself. Learn new skills, obtain new certifications, take your personal and professional growth seriously and stop passively hoping some amazing turn of events is going occur through osmosis, landing you in a position you have always wanted and feel your deserve.
The trajectory of your career is in your hands, take that to heart and begin to see how the world opens up for you in response.
We are here to help you make that happen.
As always, with Love, Prepineer
What's next?
Come Join with us around the social interwebs as we share unique resources, strategies, and materials to help you prepare for your upcoming FE Exam.
And of course, it's FREE.99! 🙂
CLICK EACH LINK TO JOIN OUR PARTY: