Main Content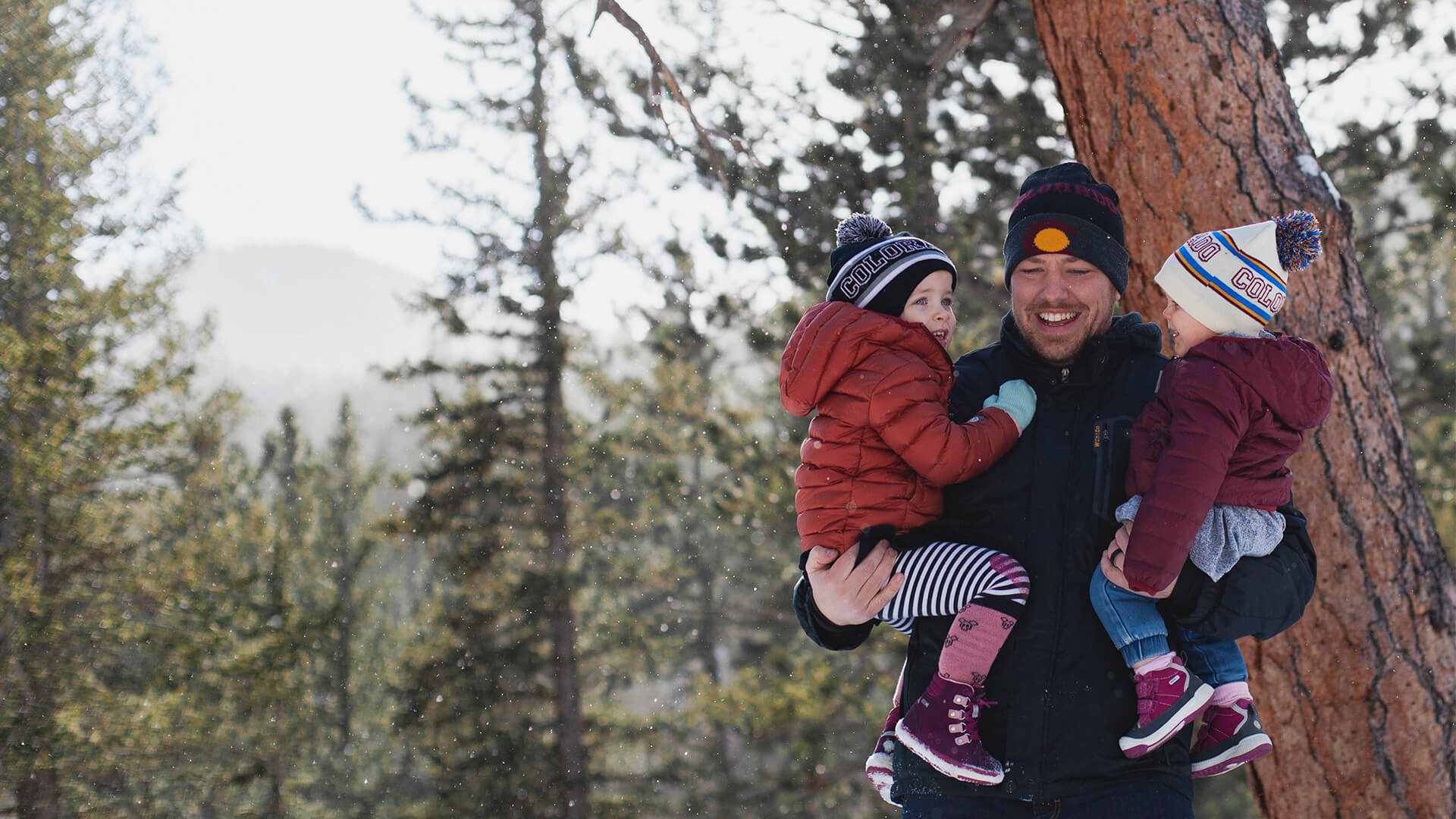 Every successful engineer has a mentor.

Who's yours?
Our coaches help you set the right goals with clarity – and make sure you achieve them.
The exam was a roadblock for me and I had it conflated with a major family loss, you helped me get over that hurdle and get my confidence back.
Doug Lunnie, PE | Senior Process Engineer at Lighthouse Associates
Solution Oriented
Whatever your challenges, we're here to help you
solve them.
The only person who can pass this exam is you...but you'll need a guide.
So our coaches meet you where you are in right now, to support not only in preparing for the FE Exam, but the growth of your engineering abilities altogether.
Through the Prepineer coaching relationship, you'll have a mentor who offers the accountability and guidance you need every step of the way to implement the tools and systems you need to succeed and ultimately thrive.
Want a program that works?
start here.
No "One Size Fits All"
After more than a decade of helping students pass the FE Exam we are sure about one thing: There is no one size fits all approach. From Day 1, we work with you to determine a clear, reachable objective to work toward that fits your "real life" circumstances.
Focused On Results
In growth, the rewards become greater - but so do the challenges...and what these challenges look like is different for each individual student. Assessing your foundation allows us to adapt our program to your needs so you aren't wasting time on things that won't impact your results.
Right Actions = Success
Following your custom plan, you will remain on point and accountable, maintaining and improving progress thanks to short, consistent sessions laid out specific to you. Our Coaches understand what it takes to find success because they were once in your same shows and now use that expertise to train, hone and motivate their students to greatness.
"The Prepineer program outperforms anything else out there. They care about the product, is open to feedback, and genuinely want to see their students succeed."
Jeff Trotta
Owner, Vertex Manufacturing Solutions
Transform

your career.
Take back

your life.
After a decade of helping engineers, we've developed a process to solve every challenge you're facing. From planning to test day and everything in between, we've got you covered.
Watch Olivier's Reaction
"You've got to have a friend, someone by your side to sometimes tell you things you don't want to hear, to keep you moving towards success despite the obstacles - that's what a good coach does."
Olivier Brouard, PE
Team Manager at Skidmore, Owings & Merrill
Committed
Changing how

students approach FE Exam prep forever.
We all have an Engineer inside of us, but we battle being recognized as one by those around us because we haven't passed the FE Exam.
Look, we get it.
We help our students pass the FE Exam, combining realistic material review with personal 1-on-1 coaching, maximizing the time you have now while balancing the responsibilities of life, family and work....
As an engineer, you do what you do for a variety of reasons…and pursuing a Professional Engineering license is no exception.
Some of us are looking to advance our careers.
Some of us want an all out change in the direction of our lives.
And regardless of what the underlying reason is, fulfilling a commitment that we made to ourselves or serving as a role model for our family is the driving force behind them all.
While our reasons may be different on many fronts, all of us face the challenge of adding a commitment of preparing for the FE Exam to an already exhaustive list of responsibilities.
We understand, because we have been in your same shoes.
It's not the most "sexy" thing to think about…it's an exam.
But we all know deep down what it would mean – to our career, to our lives – if we can just somehow make a successful run at the FE Exam.
There's an obstacle in the way of where you are today and where you want to be going forward.
It comes in the form of an exam.
Our experience in working with Engineers since 2009 has taught us that students appreciate and respond well to a program that is built around realistic material reviews written for the common person combined with real time personal guidance and support to help balance a continued educational pursuit with the competing demands of career and family.
You know what you need to do, it sits deep inside you.
We invite you to start your Free 7 Day Trial with Prepineer today.
Why?
Because nobody understands what it takes to succeed on the FE Exam more than us, we've been there in the trenches ourselves and found success, helping many others do the same who once thought there was never a chance.
We are ready to walk alongside you.
Success is possible.
"My success on the exam was due to nothing other than the grace of God, and your program, Prepineer."
Jared Brown | Patent Examiner at USPTO
You deserve

a career.
And

a life.
Take your first step today.
Our team is here to help you understand and execute on a plan built directly to what you need to succeed on the FE Exam.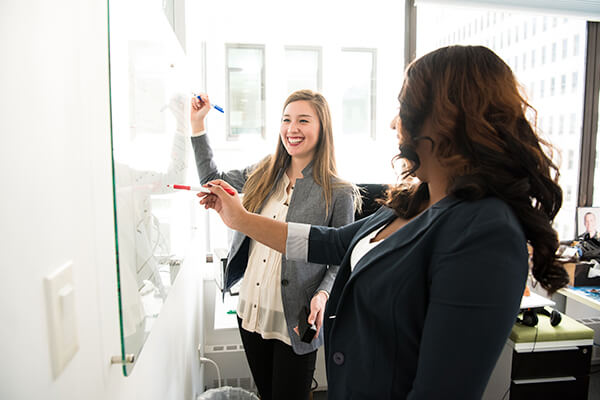 "The FE Exam is massive and intimidating, but if I can give you some advice, start with Prepineer, it will get you to where you need to succeed."
Michael DeVuono, PE | Senior Water Engineer, Arcadis
Preparing for the FE Exam
doesn't have to be hard
Stop thinking about starting your FE Exam prep and get started today.
Prepineer was built from the trenches with students just like you...to help you get it done!