Main Content
A comprehensive course to

transform your results.
A proven curriculum to build the knowledge you need to pass the FE Exam…and get back to life.
"After 6 failed attempts, I passed! It was your superior curriculum and excellent guidance that got me to the finish line!"
John Martinage | Project Engineer at Martinage Engineering Associates
Results Focused
Solving
your frustrations

one step at a time.
Who's been here?
You open up a review, get to a practice problem, see a question and then...
See the answer.
No detail.
Just a solid jump from A to Z.
Raise your hand if you are with the 99.9% of the engineer population who wishes that instructors would actually put some effort in taking you from the question at hand, in detail, through to the solution.
I know I am speaking to you, because I was in this same exact position when I was studying for the FE Exam...let's do something about that.
We are here to help.
Guidance
We're here for you -
every stage

of the way.
Stage One
Getting Your Track Set
Everyone needs to know what the road ahead looks like. Start building yours with our proven process and the help of your coach.
Stage Two
Growing Your Knowledge
Build up and reinforce your foundational understanding of the important concepts you will be tested on so you can walk in to the exam with the greatest chance of success.
Stage Three
Building With Exposure
Free your mind of the thought "What am I looking at?" Through full spectrum exposure, be confident that no matter what angle a problem is presented, you will know what you need to do to get it done.
"This program gave me the pathway...without it I wouldn't have made it as far as fast."
- Doug Lunnie | Senior Process Engineer at Lighthouse
Pillars
The
Seven Essentials
We believe that successful prep goes beyond just words written on a page...it's about the esssentials stacked for results.
Clear Path
Be assured that you have a curriculum of study that is structured and distributed 100% in line with the latest NCEES Standards and specifications.
Real Baselines
Every single one of us needs to know where we stand from the get so we can focus a plan on what will make the most impact. You shouldn't be studying material that you don't need to be, period.
Distribution Fit
No two students are the same so you shouldn't be treated that way. Whether you learn through listening, watching, doing...or through a combination of them all, there is no more struggling to figure things out the hard way.
Solved to the *Why*
We major in the details, ensuring you *know why* you get things right so you can develop confidence that you can rely on that pattern of success on the day of your exam.
Time Optimized
We highlight the important concepts within each question, tie them back to the NCEES Reference Handbook (your only ally come exam day) and show you how and where you can *hack* them either using your NCEES Approved Calculator or strategies others will overlook.
Results focused
We continually reinforce patterns in the fundamentals we are reviewing, and their related iterations, so that when you see these problems on the exam, you are quick to jump to what you do know, rather than guessing on where to start.
Inspired Bursts
Having the flexibility to dedicate yourself to study in bursts when you have time away from the stress of daily life is the perfect way for somebody with a busy schedule to fit something they truly want in.
Mathematics

Exercises: 128

Reviews: 44

Problem Sets: 45

Practice Problems: 238

Video Reviews: 39

5 Hours, 11 minutes and 39 seconds of Video Teaching

Engineering Economics

Exercises: 54

Reviews: 17

Problem Sets: 17

Practice Problems: 90

Video Reviews: 20

2 Hours, 9 minutes and 25 seconds of Video Teaching

Statics

Exercises: 109

Reviews: 15

Problem Sets: 15

Practice Problems: 218

Video Reviews: 79

8 Hours, 49 minutes and 52 seconds of Video Teaching

Dynamics

Exercises: 76

Reviews: 6

Problem Sets: 7

Practice Problems: 153

Video Reviews: 63

6 Hours, 54 minutes and 43 seconds of Video Teaching

Circuits

Exercises: 51

Reviews: 9

Problem Sets: 9

Practice Problems: 102

Video Reviews: 33

3 Hours, 23 minutes and 28 seconds of Video Teaching
Whatever your challenges, we help you
crush them.
Successfully preparing for the FE Exam requires enormous focus, courage and tenacity. Most of all, it requires consistent action and a willingness to lean in to your struggles. Prepineer is here to help you fast track that process so you don't have to go down the road *guessing* if you are ready.
Making the impossible...
possible.
Our process is simple, we put ourselves in the position of the student...because we were all students at one point. This is what makes something that seems impossible, possible.
"I PASSED! This has been an amazing journey...THANK YOU for pursuing your calling. You are making big, positive difference in people's lives!"
Kristin Ferravanti
Capital Projects Engineer, City of Paso Robles
Course Curriculum
Developed
from the ground up

...for you.
Mathematics
Every successful run on the FE Exam is built on a strong foundational understanding of Mathematics. In this Module, we'll establish where you currently stand and ramp you up, on your pace, until you have an established position of strength.
Exercises: 128
Reviews: 44
Problem Sets: 45
Problems: 238
Video Reviews: 39
5 hours, 11 minutes and 38 seconds of Video Teaching
Probability and Statistics
In our daily practice as engineers, we must be keen in understanding how likely certain events could happen so that the risks can be defined and resolved professionally, ensuring safe and reliable operation...in this module, we get you on point.
Exercises: 32
Reviews: 9
Problem Sets: 10
Problems: 56
Video Reviews: 13
4 hours, 10 minutes and 2 seconds of Video Teaching
Chemistry
When we think about Chemists, we default to picturing a lab full of people wearing white coats mixing strange liquids in beakers...however, in practice, we apply the learnings that come from the lab to the real world design of all of our systems.
Exercises: 12
Reviews: 5
Problem Sets: 6
Problems: 25
Video Reviews: 1
1 hour, 6 minutes and 50 seconds of Video Teaching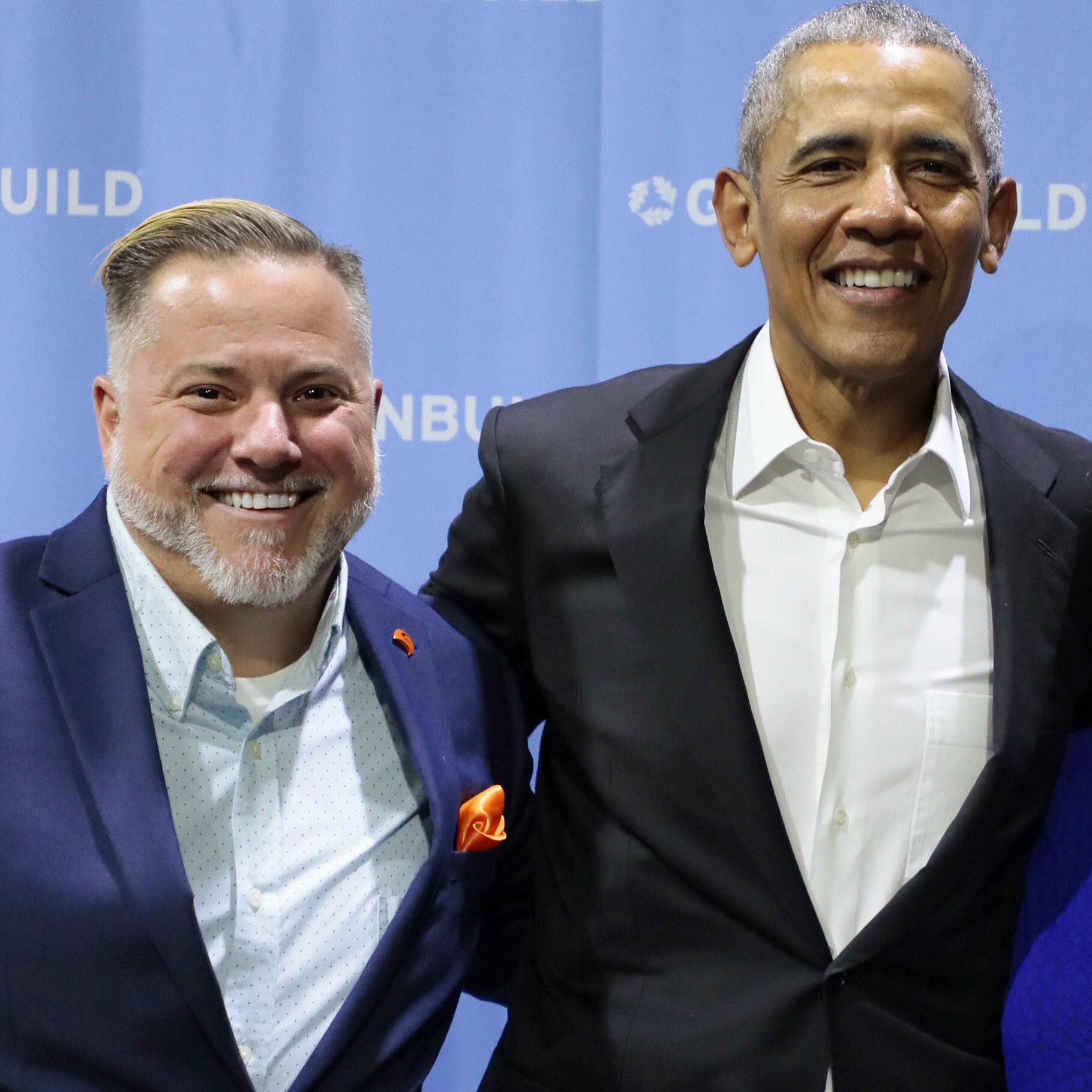 "The FE Exam is massive and intimidating, but if I can give you some advice, start with Prepineer, it will get you to where you need to succeed."
Michael DeVuono, PE | Senior Water Engineer, Arcadis
Preparing for the FE Exam
doesn't have to be hard
Stop thinking about starting your FE Exam prep and get started today.
Prepineer was built from the trenches with students just like you...to help you get it done!