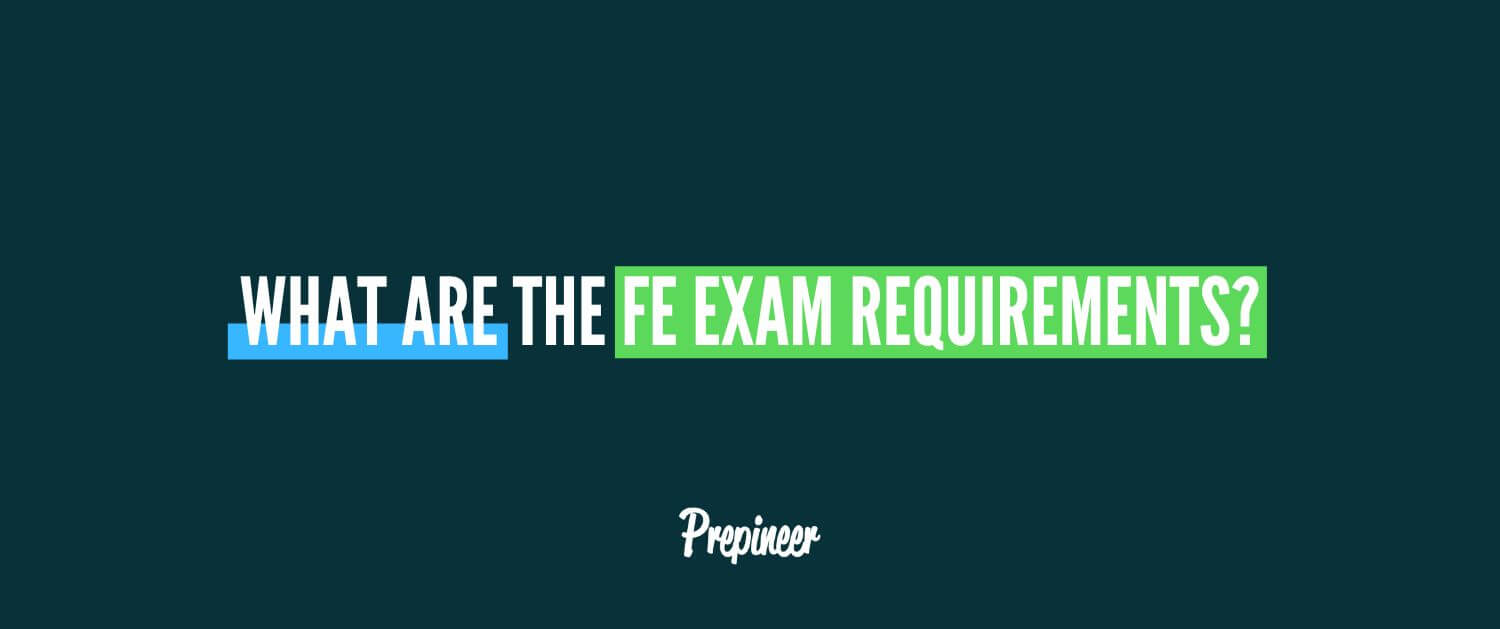 Do you need help navigating the FE Exam requirements in your state?
Most do.
Each state engineering board has its own unique requirements, and because of that, we set out to do the dirty work in gathering the information you will need to move forward with clarity and confidence toward passing the FE Exam.
We get both informational and tactical in hopes of helping you find success.
Let's get into it.
FE Exam Requirements – The criteria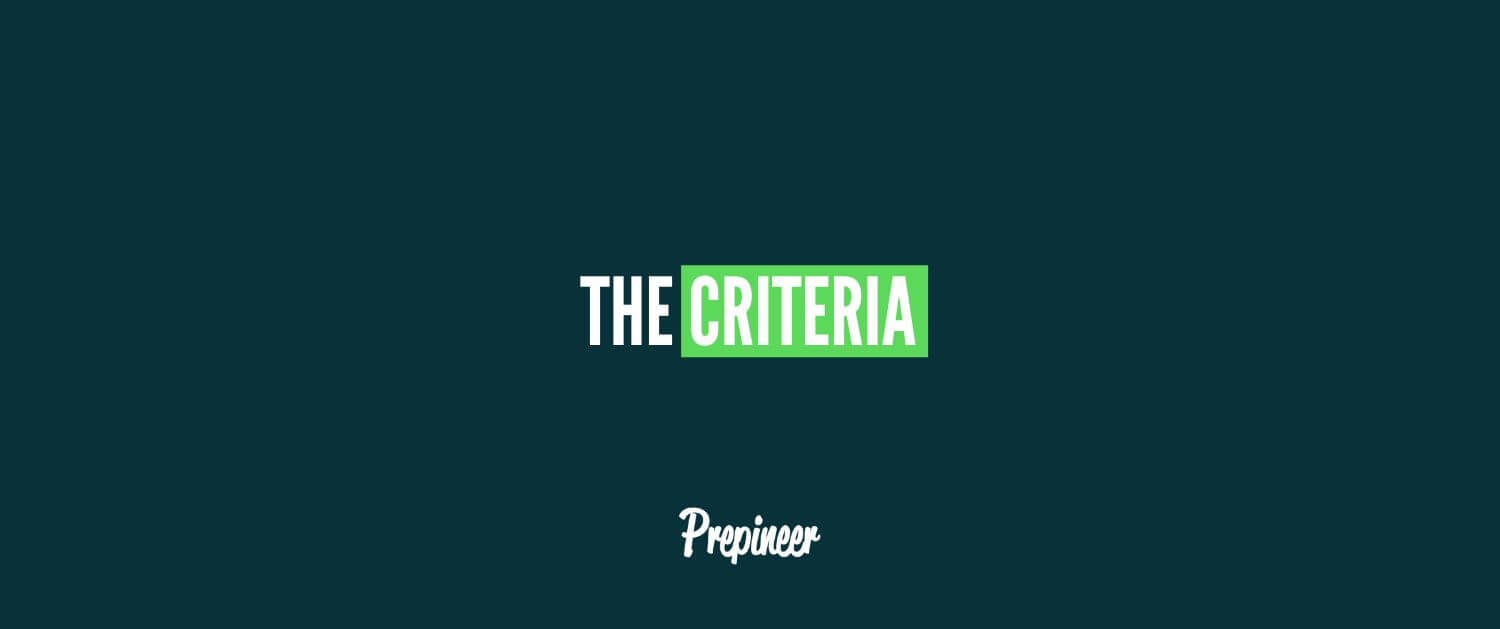 We have been helping engineers with FE Exam prep for more than a decade.
In that time, we have seen that understanding the complexities of the process, in general, has held many back from even getting started at all.
We want to change that.
In our research, we focused on answering and developing clarity around both state board-specific processes and tactical efforts for finding success in the most streamlined fashion.
Some of the questions we set out to answer are:
Can you take the FE exam without a degree?
When can you take the FE exam?
What months can you take the FE exam?
Can you take the FE exam online?
What is the passing score for the FE Exam?
What is the FE Exam pass rate in your state?
How can you create an FE Exam schedule?
How many hours should you study for the FE Exam?
Where is the best place for FE Exam practice?
How much is the FE Exam in your state?
To help you better understand the unique FE Exam requirements in your state, we have compiled in-depth resources for you to use.
To view these resources, click on your state below.
Please do note that FE Exam requirements often change and the ultimate authority lies with your Engineering State Board. We have provided contact information for each Engineering Board on each resource page.
If you find that you have other questions, let us know here, and we will do our best to help clear it up.
FE Exam Requirements By State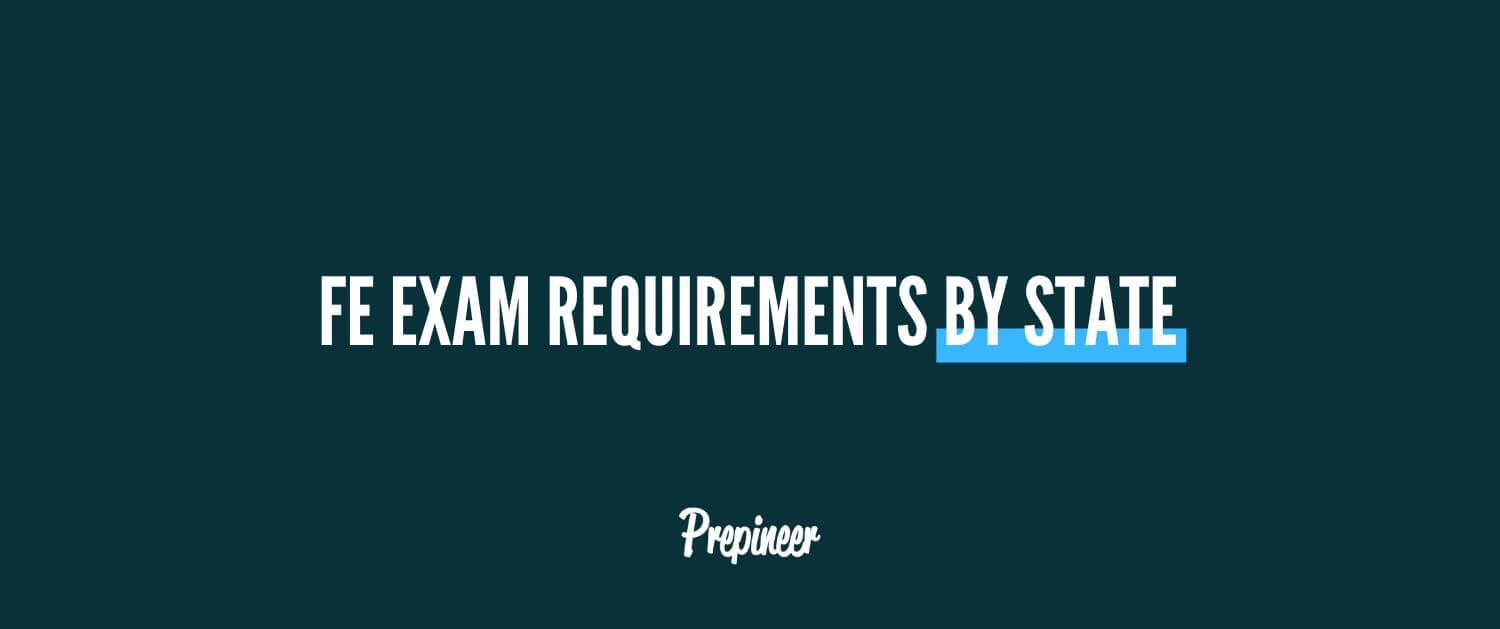 What are the requirements if I live outside the US?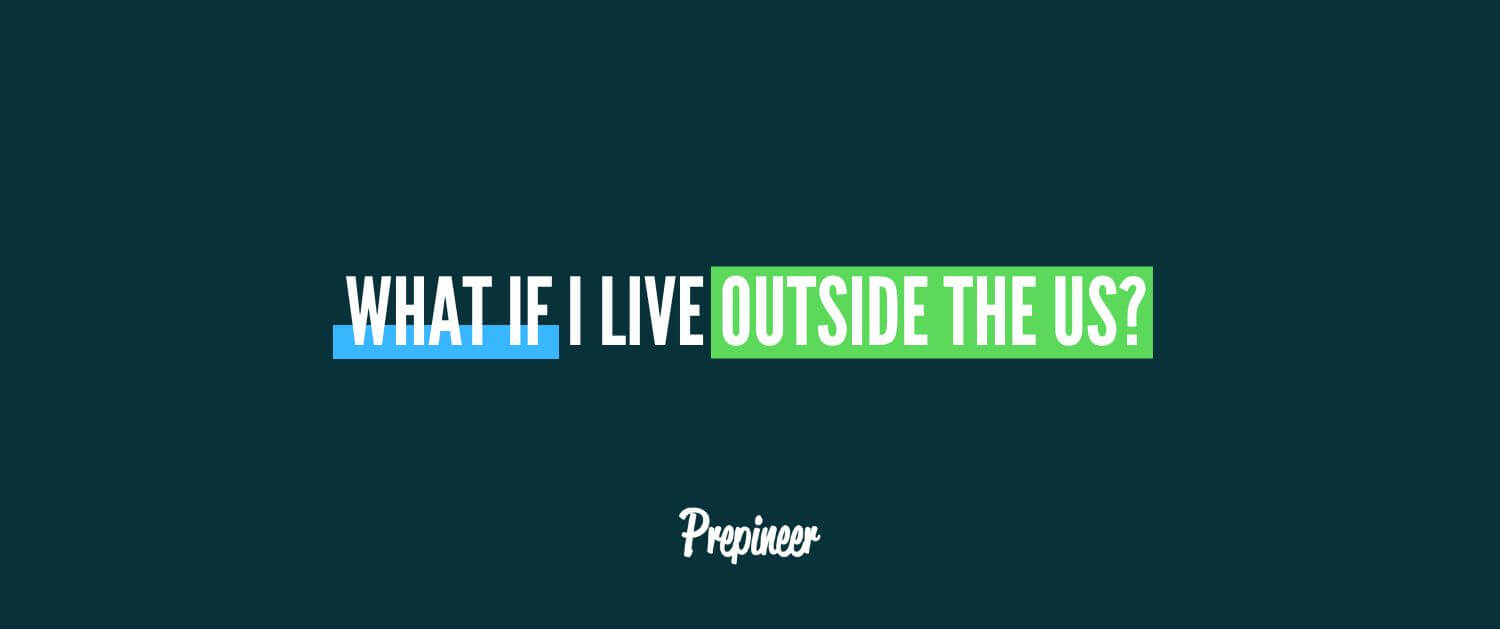 If you reside outside of the United States don't lose hope.
The NCEES has agreements with a number of countries and entities that administer the FE Exam.
Visit the NCEES International resource page here to get information about locations, exam offerings, and scheduled exam administrations.
Of course, the FE Exam requirements will differ, sometimes vastly, so the NCEES outlines the policies, criteria, and processes relating to the FE Exam administration outside the states here:
Criteria for Evaluating the Administration of Exams at Non-U.S. Sites