Prepineer Success Story
Olivier Brouard, PE
Energy Engineer & Sustainability Advocate | Skidmore, Owings & Merrill
---
From day one I faced a tsunami, but with the right support, I was prepared and got the job done – it was an incredible journey.
Success stories always bring joy to our hearts, and today, I want to bring you one from past Prepineer Student Olivier Brouard.
Olivier had one heckofa journey in becoming an engineer and I wanted to summarize his story for you, because I think many of you can relate to the emotions that he went through.
Olivier was 11 years out of college before he took the FE Exam for the first time.
If you are even 2 years out of college, you know what kind of emotions this can bring, right?
At 23 Olivier graduated with an architectural degree and thought he was headed right where he wanted to be, but after working in the field for 5 years he quickly realized one thing…
He was unfulfilled, unhappy, and running into ridiculous bureaucratic red tape.
Not what he had envisioned coming out of college. In fact, as he reflected on why he was feeling empty, he realized that being an engineer was what he always wanted, not an architect.
At this point, Olivier was 15 years removed from touching any math or physical sciences – so back to school is where he went, completing his Masters at Cal Berkeley.
Fresh out of his Masters, he thought his career path was back on track, but…
The red tape continued, and it was at that point that Olivier learned about a little exam called the FE Exam.
His professors coming out of Berkley never said anything about the exam nor did he know anyone else preparing for it, but it was clear, getting licensed was going to a major factor in his viability in a competitive market.
I know Olivier isn't the only one that found out about the FE Exam from someone other than the professors we paid to educate us – me included.
Many of you may be at this point right now, but all it takes is a single step and that is what Olivier did.
But it was a struggle, no doubt.
He started using another resource, hitting Math for the first time and hadn't a clue of what to do and lacked any direction.
He tried to follow what was specified by the NCEES, but it was daunting and that just led to him be overwhelmed and moving nowhere fast.
Sound familiar?
Despite this, Olivier attempted to make progress, but continued to fumble his way through as he flipped page to page.
This struggle is not unique to Olivier, it hits home for many of us.
But it doesn't need to be this way, the only focus right now must be establishing confidence that what seems like an impossible journey, is actually possible.
When Olivier came into Prepineer, the first thing he did with his coach was customize a personalized study plan for his specific situation so that he could eliminate the emotional baggage that was holding him back from making progress.
Belief first, then everything else is possible.
Olivier sums up his experience:
While I faced a tsunami on day one hitting the first chapter, I realized that we are the only one knowing what we are capable of. This is in your guts, nowhere else. The courage will come from other.
Find a Partner, a coach. Prepineer is here for THAT. Daniel, thanks a million! You have been so reactive to my questions on the forum. Justin, your passion and paced CRAM SESSIONS are literally amazing. You both have so much dedication into what you put outside that I quickly realized that the amount of passion you bring on the table to the community is a function of our success!
Looking backward, this is a huge relief and an incredible journey. I encourage many of you to do what you got to do only once you have figured in your life the right timing to do it, because eventually there will be never a best timing to do it, but you can make it right if you rebalance your priorities.
Thank you! You have helped me more than you will probably ever know!
And to top it off, his family captured the moment he opened up his results, enjoy:
Related Stories
---
"I needed a lifeline…I knew, no matter what I encountered, I had the team at Prepineer that I could rely on. Knowing and having that feeling, made all the difference."
Zach Shepard, PE | Industrial Engineer at Rexnord
Click here to listen to Zach's story >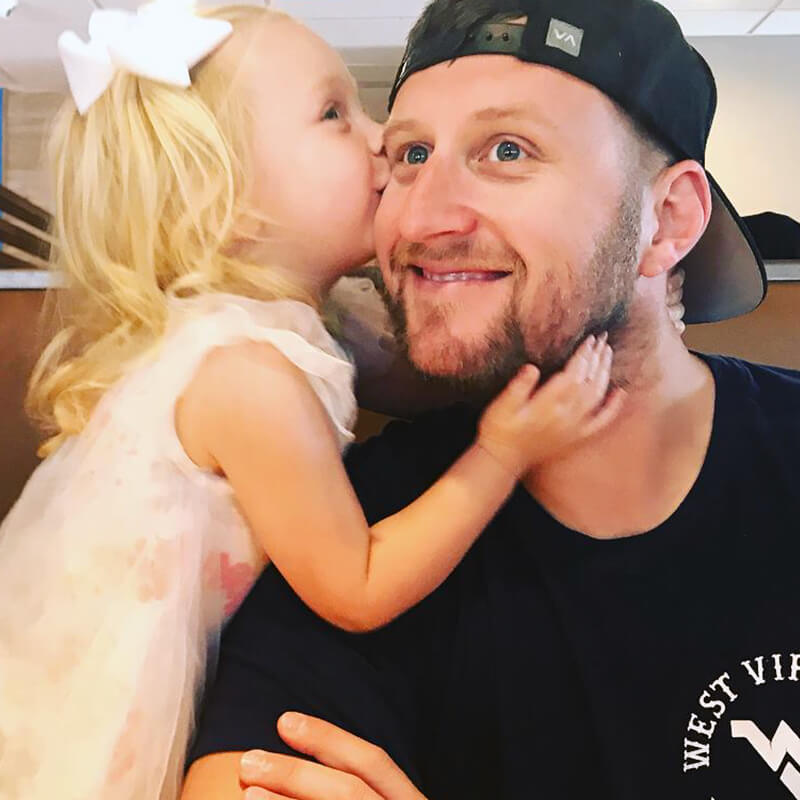 "There literally was no hope before Prepineer. Now, I am a licensed Engineer and department manager!"
Jimmy Maier, PE | Civil/Structural Department Manager at CDI Engineering Solutions
Click here to listen to Jimmy's story >
"After 6 failed attempts, I passed! It was your superior curriculum and excellent guidance that got me to the finish line!"
John Martinage | Project Engineer at Martinage Engineering Associates
Click here to listen to John's story >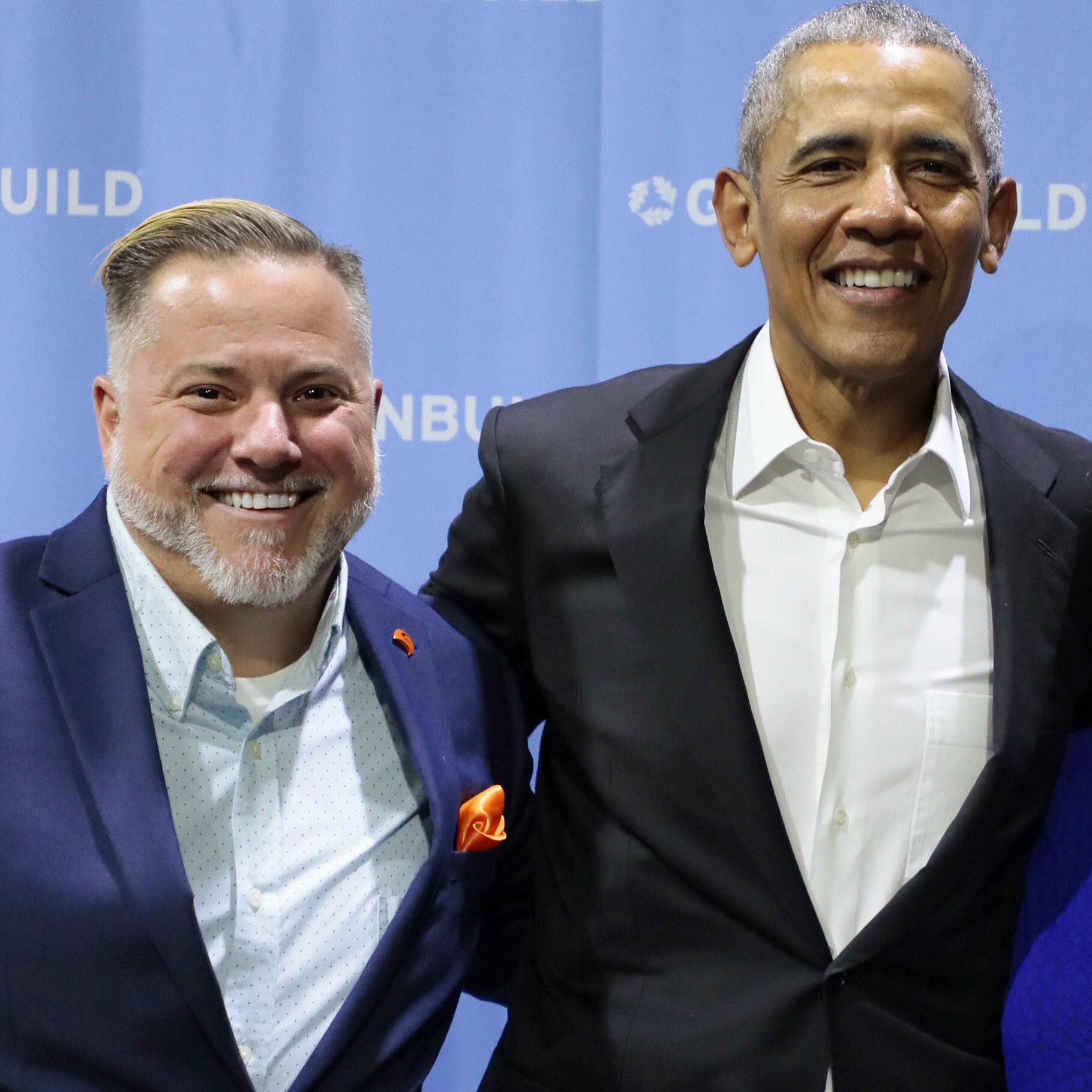 "The FE Exam is massive and intimidating, but if I can give you some advice, start with Prepineer, it will get you to where you need to succeed."
Michael DeVuono, PE | Senior Water Engineer, Arcadis
Preparing for the FE Exam
doesn't have to be hard
Stop thinking about starting your FE Exam prep and get started today.
Prepineer was built from the trenches with students just like you…to help you get it done!