Prepineer Success Story
Mario Gutierrez
Civil Engineer | Iteris, Inc
---
Had Prepineer been around when I first started attempting the FE Exam, I am confident I would be in a far different spot today, and have saved thousands of dollars and hundreds of hours of studying in the process. I have never seen a program that offers the guidance and motivation that Prepineer provides.
Take a step in to the world of Mario Gutierrez, a 2015 Prepineer Civil Engineering student, who struggled mightily before finding our program.
His journey started back in 2011 when he graduated college from the University of California at Irvine. Mario attempted the FE Exam 3 times using other resources and programs, but unfortunately, wasn't able to scale the obstacle.
They say 65.9% of those who have to retake the FE Exam will end up failing it again – Mario didn't allow himself to become part of this statistic.
Here is Mario's story:
Prior to coming in to Prepineer my approach to studying was scattered all over the place.
I had one resource for a couple subjects, another resource for a couple more subjects, and a review manual to fill in all the holes.
It definitely wasn't ideal.
I struggled with not having one complete resource I could go to that had all the study material condensed down and organized based on my specific discipline of study. This became even more of an issue once the NCEES changed the exam format to the Computer Based Testing as well as rehauled all the disciplined specifications.
At this point, I found that the multiple resources that I was using pretty much became obsolete because they covered subjects I now didn't need to study, or didn't have the new subjects that I did need.
On top of this, I had already graduated college prior to the first time I took the exam, and the support group of peers and advisors that I once had access to essentially went completely away. I had no measures in place to get my questions answered or to vent my concerns about the whole process.
I was on an island alone.
Because of this, I found myself going study session to study session hoping I was on track making progress…I really had no way of knowing how well I was doing or anyone to gauge against. This was frustrating because I couldn't put a visual on my progress every session, which lead to uncertainty and anxiety…which never helped anything.
When I joined Prepineer, every last one of these issues and frustrations were addressed, relieving me of the unwanted uncertainty of the whole process.
Prepineer really customized the student interface and study material based on my specific area of discipline. Additionally, it provided an active and engaged community element, where I was able to ask for advice on specific subjects, problems, and any struggle in general. The response time to my questions was amazingly quick, and I could always rely on the Prepineer team to make sure I was headed back in the right direction any time I slipped up.
Every time I shut down my studies for the night, I was able to see exactly how much I had progressed towards my final goal because of the various progress indicators that are strung throughout the program.
It was such a relief to join Prepineer after having failed the exam 3 times up to that point.
Before Prepineer, I mainly used the FE Review Manual by Michael Lindeburg and web videos I found searching around the internet.
While the manual did provide the essential material for the exam, it did not cover the specific subjects and topics corresponding to my particular exam discipline. This is what forced me to scramble through old textbooks and websites to try to fill the holes and be prepared for all the subjects on the exam.
Since I had no real clear direction on what I should study, the results were obviously less than satisfactory.
After failing the FE Exam multiple times, it was obvious I was doing something wrong, but frankly I did not know what.
I put in the time and did the best I could do with the resource that were available, but still fell short.
I was getting close to being just done with the whole ordeal all together, until one day I got an invitation from Justin Dickmeyer stating that he was hosting a webinar workshop outlining specific strategies that could be used to avoid habits that typically lead to failure.
After participating in the workshop, it made me realize that what I was doing wasn't intentional enough and I that had to make changes.
That's when I was introduced to the Prepineer program details and all the features that were included. There was a major switch that went off at that point, and I knew this was something I needed.
When I got in to Prepineer for the first time, I fell in love, this was the program I had been needing all along.
I no longer had to go by some rigid, one-size fits all, study plan…I was able to fully customize my study schedule based on the subjects I wanted to study in the priority order I wanted to study them.
It was also amazing to realize that I had licensed Professional Engineers at my disposal to answer any questions that I had as well as see many of the other students preparing for the exam at the same time hopping in and giving their input as well in the forums.
And like I mentioned, being able to concretely say that I was 25%, 30%, 75% complete with my studies was life changing. The progress bar and other progress indicators made sure that I knew exactly where I was at every point during my studies.
For others who are preparing for the exam and thinking about joining Prepineer, consider this:
Prepineer instantly eliminates the problem of needing multiple books, websites, and other resources in order to prepare for this exam. The program brings together all the information you will need to pass this test in one user friendly designed interface.
The tools, support, and distribution of the material is second to none…believe me, I've tried them all.
Had Prepineer been around when I first started attempting the FE Exam, I am confident I would be in a far different spot today, and have saved thousands of dollars and hundreds of hours of studying in the process.
Prepineer provided me the "big win" results I was looking for all along. I was able to see quicker understanding and retention of the material due to the more structured study sessions. I'd create goals for myself for every study session, since I could easily check off subject items I had finished.
In the end, I felt more confident than ever when I went in to take the exam.
On February 11th, 2015, I received the news that I had passed the exam!
Prepineer was THE reason. There's no coincidence that I had failed the exam 3 times prior following an unstructured approach, but then joined Prepineer, received all the right structure, tools, and support, and ended up making a passing grade.
The biggest reason I would recommend Prepineer to any student preparing for the FE Exam is due to the people that run the program and everyone else that is involved in the community.
I have never seen a program that offers the guidance and motivation that Prepineer provides. Knowing that you have someone there with you along the way makes it so much easier.
I'd also recommend Prepineer for the extensive resources it provides. I am looking forward to when they add their P.E. materials, so I can begin the next step in my professional career.
Happy Studying to all and Good Luck!
Mario Gutierrez, EIT
Related Stories
---
"I needed a lifeline…I knew, no matter what I encountered, I had the team at Prepineer that I could rely on. Knowing and having that feeling, made all the difference."
Zach Shepard, PE | Industrial Engineer at Rexnord
Click here to listen to Zach's story >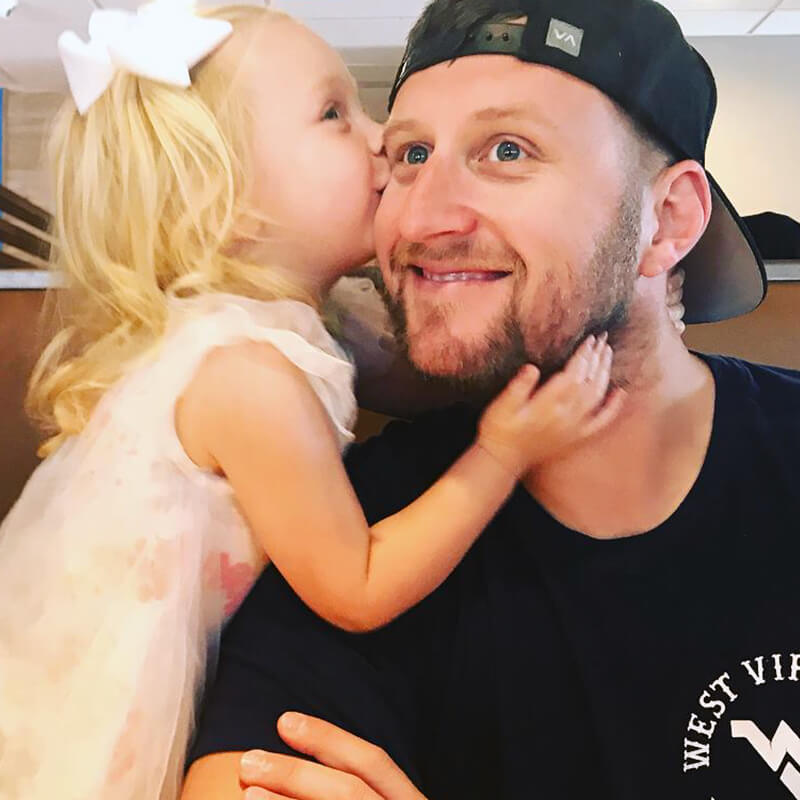 "There literally was no hope before Prepineer. Now, I am a licensed Engineer and department manager!"
Jimmy Maier, PE | Civil/Structural Department Manager at CDI Engineering Solutions
Click here to listen to Jimmy's story >
"After 6 failed attempts, I passed! It was your superior curriculum and excellent guidance that got me to the finish line!"
John Martinage | Project Engineer at Martinage Engineering Associates
Click here to listen to John's story >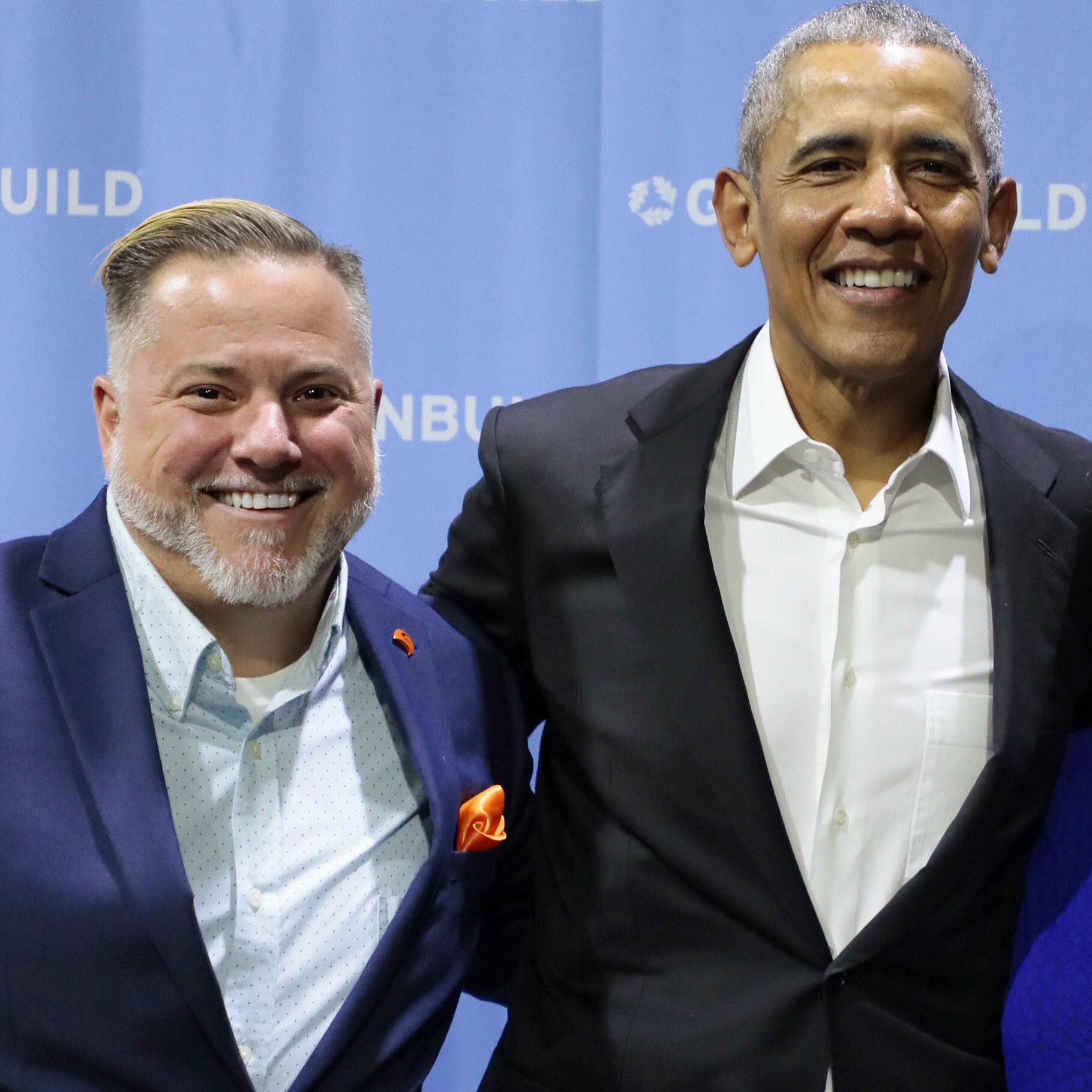 "The FE Exam is massive and intimidating, but if I can give you some advice, start with Prepineer, it will get you to where you need to succeed."
Michael DeVuono, PE | Senior Water Engineer, Arcadis
Preparing for the FE Exam
doesn't have to be hard
Stop thinking about starting your FE Exam prep and get started today.
Prepineer was built from the trenches with students just like you…to help you get it done!