Prepineer Success Story
Larry Herrera
Traffic Engineering Analyst | City of Tempe
---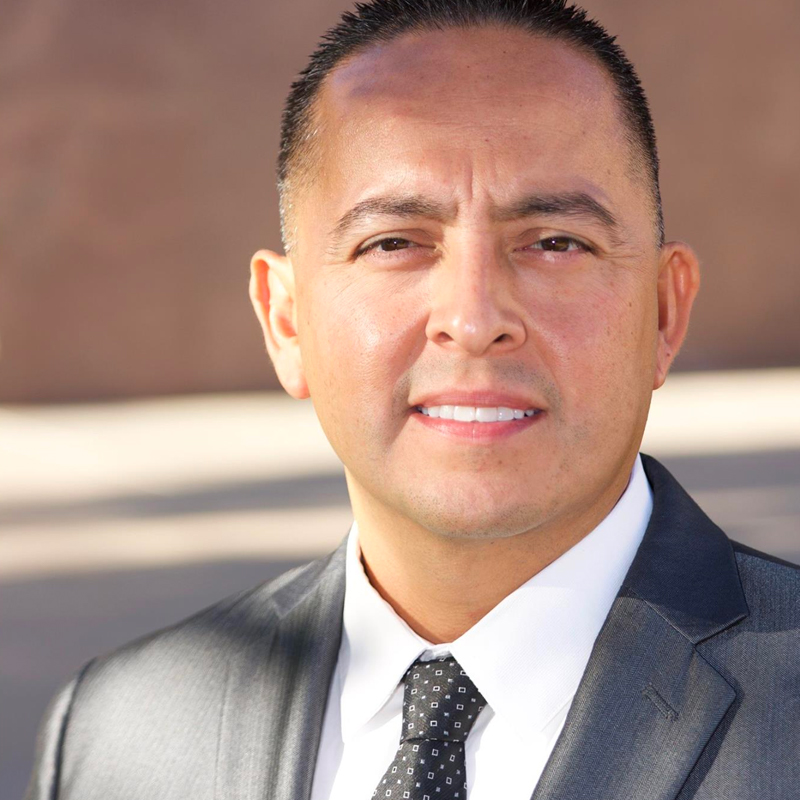 As far as a review, well I'm at a loss for words, Prepineer truly gives someone that desperately needs help understanding the fundamental concepts needed to pass the exam.
Preparing for the FE Exam can be a lot like swimming against the current.
The not knowing where to start and limited time coupled with being years removed from the material you will be tested on is enough to send the anxiety through the roof.
Attempts are made, but frustrations quickly take root as you spin your wheels trying to understand some of the most fundamental concepts of engineering.
Prepineer was born from these frustrations – being students ourselves – developed to eliminate frustrating sessions through detail rich content and personal one to one accountability and coaching.
We've been blessed to help thousands of engineers who were once frustrated find success through a personalized plan of attack – we are excited to do the same for you.
Today, we hear from one of those successes, Larry Herrera – let's dive in to his story:
As far as a review, well I'm at a loss for words, Prepineer truly gives someone that desperately needs help understanding the fundamental concepts that are needed to pass the exam.
The daily accountability, the constant support, humor and intelligence is exceedingly, above and beyond my expectations of the kind of assistance I thought I was going to get.
I don't know of another website, person or company who goes the extra mile with passion and dedication to push those of us who really need that constant push. I passed because of GYRO (Get Your Roll On – taught strategy) and the ability to download the materials on my iPod to watch them on the light rail on my way to work.
I can't thank you enough for the resources you offer in Prepineer. Since there are so many opinions out there on where to get help as you begin preparing for the Fundamentals of Engineering Exam, good help is hard to find. Especially genuine help like the kind I found with Justin and the program Prepineer…his videos speak for themselves.
I found that like most FE candidates, frustration and anxiety kick in before the YouTube video loads up on my screen…but it quickly goes away as Justin and the Prepineer team really make it very easy to understand the fundamental concepts behind each topic in his lessons.
Prepineer is very easy to navigate through and use as an effective self-study aide. The content are a goldmine of answers to eliminate the "I do not know" mindset. The videos in the program are 8-10 minutes in length with the meat and potatoes of only the material you need to know reinforced through working sample problems you are likely to see on the actual exam.
I took a review course here in Phoenix and they taught mostly theory…well what you need is to work sample problems over and over again. This is what you will get with Justin "lights out" Dickmeyer (the founder). (I say lights out because he and Prepineer put the lights out on a subject that you thought you would never be able to understand!!)
I experienced real results with Prepineer just a few short days after using the site. Specifically, in Engineering Economics, I did not know and had no idea that you had to solve a Continuous Compounding problem using a two-step formula…in which Justin and Prepineer carefully walk you through, explaining exactly how to solve economics questions you will find on the FE exam.
I appreciate the fact that Justin and the Team at Prepineer genuinely care and are quick to reply to my questions, taking the time to explain the complete solution to any questions I may have on a concept.
Thanks!
Larry Herrera
Related Stories
---
"I needed a lifeline…I knew, no matter what I encountered, I had the team at Prepineer that I could rely on. Knowing and having that feeling, made all the difference."
Zach Shepard, PE | Industrial Engineer at Rexnord
Click here to listen to Zach's story >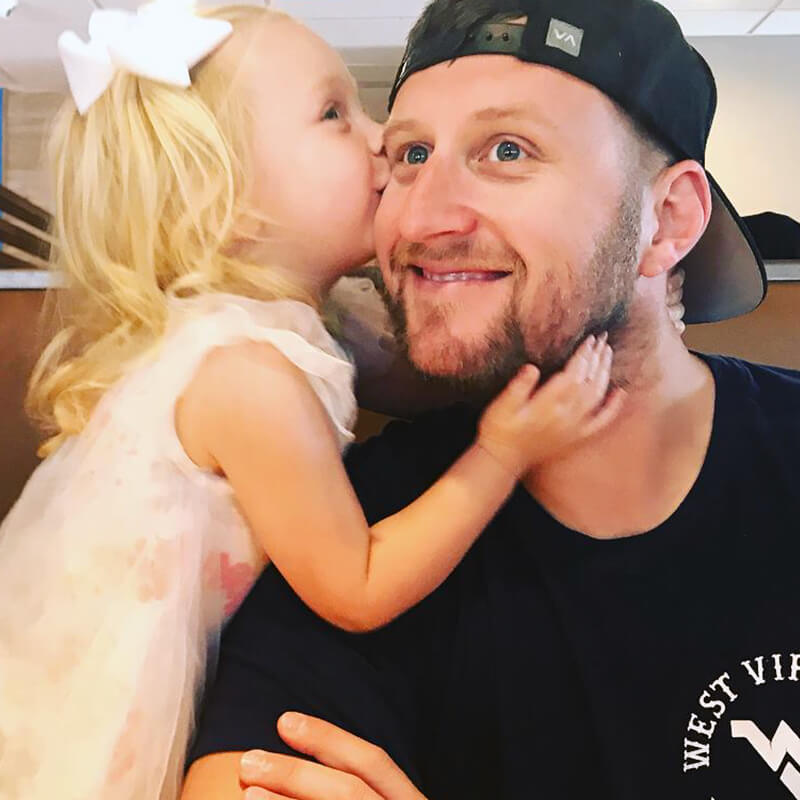 "There literally was no hope before Prepineer. Now, I am a licensed Engineer and department manager!"
Jimmy Maier, PE | Civil/Structural Department Manager at CDI Engineering Solutions
Click here to listen to Jimmy's story >
"After 6 failed attempts, I passed! It was your superior curriculum and excellent guidance that got me to the finish line!"
John Martinage | Project Engineer at Martinage Engineering Associates
Click here to listen to John's story >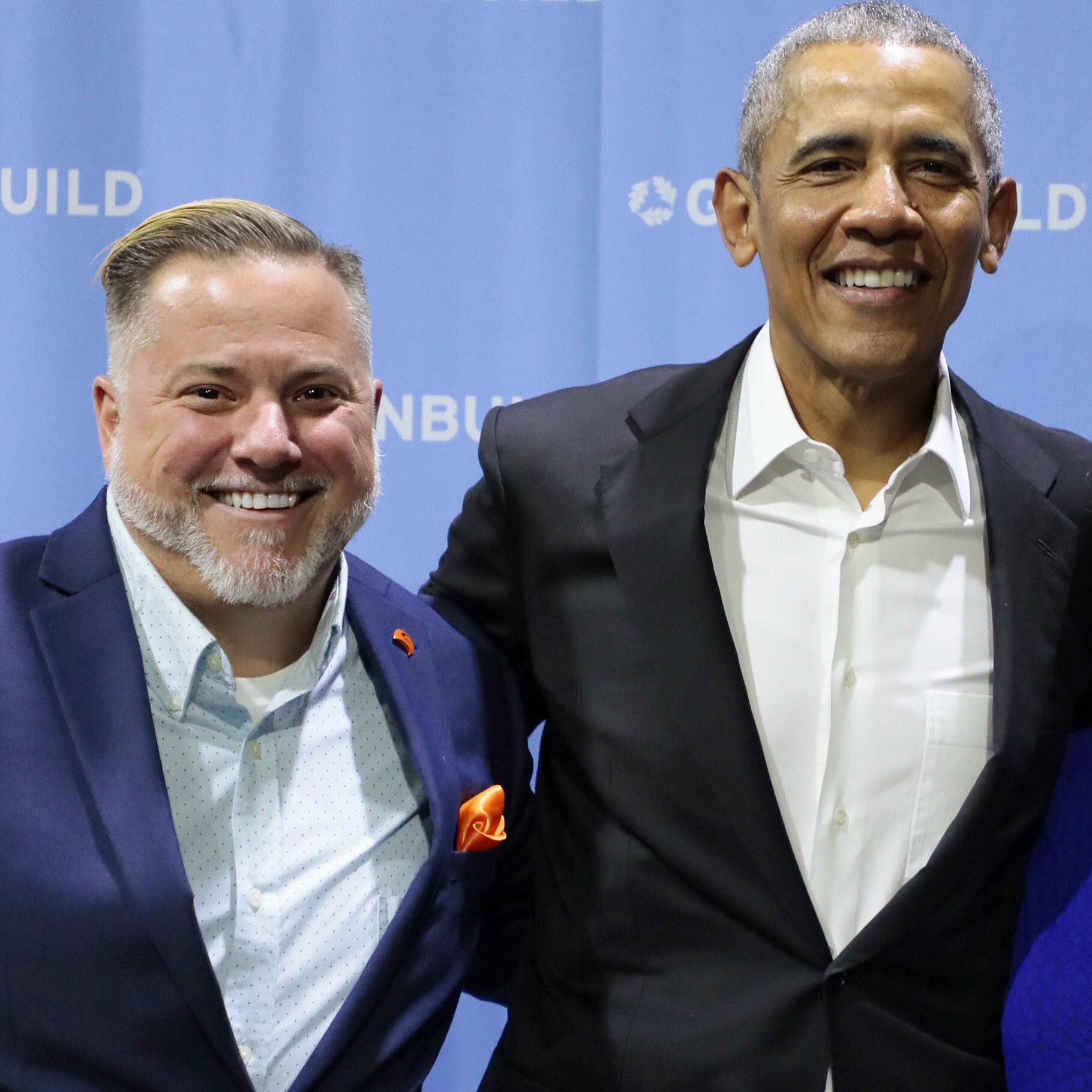 "The FE Exam is massive and intimidating, but if I can give you some advice, start with Prepineer, it will get you to where you need to succeed."
Michael DeVuono, PE | Senior Water Engineer, Arcadis
Preparing for the FE Exam
doesn't have to be hard
Stop thinking about starting your FE Exam prep and get started today.
Prepineer was built from the trenches with students just like you…to help you get it done!