Prepineer Success Story
Aakash Kumar
Process Engineer | DuPont
---
Prepineer simplified and sped up the whole study process, their support team was second to none, and they provided the much needed inspiration/motivation I needed to simply GET going and KEEP going…
Most who look at the specifications of the FE Exam feel a solid punch of overwhelm. Most fall, some get tripped up, while others lean in and take the hit and from there, they succeed.
This is Aakash's story, turning a mountain in to a Mole Hill:
I just wanted to let you know that I passed the FE Exam – Chemical!!!
I really want to thank you and Prepineer from the bottom of my heart for your time, help, and support that you put into the program and it's students. Prepineer helped me tremendously and gave me the motivation I surely needed to get going and keep going.
I loved the daily communications on how to overcome the battle of getting started and how to confront other major fears/problems I was encountering.
I am so grateful for your help! This was my first attempt as I just recently graduated from NC State University and I am very happy I came across Prepineer!!!
If I could, I would like to share with you (and others looking in to Prepineer) my story.
When I first began to prepare for the exam, I was overcome with a strong sense of overwhelm. I knew that I would have to relearn and understand most all my discipline specific subjects, as it had been some time since I had opened up a book on many of them.
Literally the day that I joined Prepineer, I became more hopeful.
The detailed breakdown and step by step formatting of discipline specific subjects and material I would expect to see on the exam provided me a sense of relief I hadn't had previously when looking at other FE Exam review manuals.
It was nice to see a program that was in line with the newest NCEES CBT specifications, which gave me confidence that I wouldn't be missing out on any crucial content I otherwise would have had I not been in the program.
All of this was laid out clearly and cleanly in my Learning Dashboard combined with progress indicators that allowed me to check off and track my progress along the way. This helped me right from the beginning because I was able to be certain that I was good in a certain section without second guessing myself…it was all tracked.
The days leading up to my joining Prepineer, there was no denying that I lacked the necessary motivation to prepare for the exam. I was lost as to where I could seek advice or helpful tips regarding the FE exam from actual students who took the FE exam previously. On top of that, I had a ton of excuses as to why I couldn't start, one being that it would "take too long" to see actual results.
Believe me, I did everything I could to find potential accountability partners prior to beginning my studies, but couldn't find anyone. I was so lost, I didn't even know how or where to even start studying, it was such a daunting obstacle in my way towards my license.
However, with the Prepineer program, the weekly emails, workshops, the program mentors, with Justin himself, the selfless advice and great motivation based on his research and years of experience with helping other students gain professional licensure…all of the motivational obstacles and self doubting went away.
Prepineer's emails and workshops for students to help overcome these common "getting started" struggles provided immediate resolution to me failing to get started. I loved the inspirational messages on how to overcome the battle of getting started by acquiring a "Quick Win". Once I got started, having a mobile friendly and flexible site allowed me to use my cell phone to check emails and progress on the go and stay updated everyday to remind myself I had a goal ahead of me.
Before I came to Prepineer, I had attempted an FE Exam prep course where I was going to college at NC State University.
This course was nothing more than a one day a week class where we solved practice problems from all the general sections of the exam.
Unfortunately, as many others would attest, It did not provide any means for relearning subjects or even inspire me to put more time in to studying. I needed more motivation and knowledge regarding the FE exam, but it provided nothing more than vanilla practice problems geared towards the "Other Disciplines" portion of the exam.
I finally accepted that I needed something more, a program, to help me get to where I wanted to be.
When it came to finding a tool to help me study for the FE exam, I needed something that was both effective and efficient. Since I was in my senior year, I had a lot of projects and homework to complete simultaneously..I didn't want to waste any more time, well, I had none to waste.
The Prepineer program was a really practical approach and I registered immediately to start making progress for the FE exam. Prepineer allowed me to study on the go, wherever I was, without having to commit to a schedule that I wasn't sure I could pull through on.
I was able to control my own learning and all the material was there to view at my own convenience.
Looking back at my experience with Prepineer, hands down the biggest benefit of the program for me was the inspiration & motivation.
When you are part of Prepineer, you never feel like you are alone, on an island with nobody to help you out. The community is something I have never seen before, everyone is so dedicated to seeing one thing happen…me succeed.
I needed to believe that I could do it and that it was possible for me to pass the FE, with Prepineer this belief came early and never left me through exam day. I never had so much confidence going into an exam before, not even while in college.
Another advantageous feature was that Prepineer made the FE exam approachable and predictable, helping one feel less worried and more confident. I mentioned being overwhelmed prior to starting my studies, but Prepineer shines a light on everything you need to know, provides you with the tools to make the progress, and wraps a community of support around you to ensure you continue pushing forward towards your goals.
Rather than throwing the whole "Book" at you, Prepineer breaks down each subject into manageable exercises, encouraging you to make "Quick Wins" daily, which eventually turn into "Huge Wins" marked by progress and momentum I had never felt before.
Before joining Prepineer, I did not have the proper tools to relearn general engineering concepts and a range of other mathematical concepts. With the videos in Prepineer, not only did I refresh my brain with prior knowledge but things also started to automatically click from past years that I didn't learn during my university classes. I made sure I watched at least one video a day to gain the momentum I needed to start pushing hard and also to build a habit of preparing daily for the FE.
Prepineer provided me a direct "big win", and that was that I passed the FE exam on my very first attempt!
Now, I not only feel more confident but more willing to keep going to higher levels (I want to complete my Masters & MBA) and I've realized that I don't need to be afraid of failure, that you can make your future come true with diligent efforts!
Additionally, I have established that to reach your big goals, one needs to make small incrementally steps everyday until one can make big changes to get there.
If a prospective student was to come to me and ask me why I would recommend Prepineer, the answer would be very simple. Prepineer simplifies and speeds up the whole study and retention process by breaking it all down into a more streamlined track of study in terms of the knowledge one should cover for their specific discipline.
The tools that are developed to drive progress, the tracking with percentages, check marks and other indicators, bring confidence to study sessions…this confidence helps you build and sustain momentum day in day out.
But it doesn't stop there.
Prepineer's support team and community are second to none, providing the much needed inspiration/motivation one will need to simply GET going and KEEP going through to the end goal…and that's your Professional Engineering License.
Prepineer gave me a skill set to confront the FE exam with high confidence, with less worries, and only one time.
Now that's a "Quick Win" turned into a "Huge Win"
Aakash Kumar, EIT
Related Stories
---
"I needed a lifeline…I knew, no matter what I encountered, I had the team at Prepineer that I could rely on. Knowing and having that feeling, made all the difference."
Zach Shepard, PE | Industrial Engineer at Rexnord
Click here to listen to Zach's story >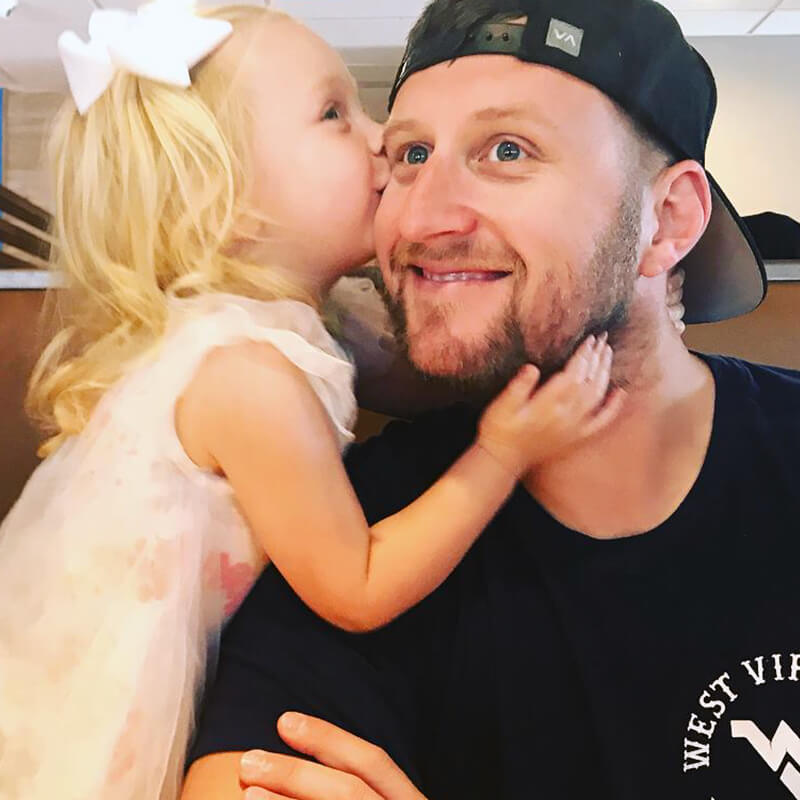 "There literally was no hope before Prepineer. Now, I am a licensed Engineer and department manager!"
Jimmy Maier, PE | Civil/Structural Department Manager at CDI Engineering Solutions
Click here to listen to Jimmy's story >
"After 6 failed attempts, I passed! It was your superior curriculum and excellent guidance that got me to the finish line!"
John Martinage | Project Engineer at Martinage Engineering Associates
Click here to listen to John's story >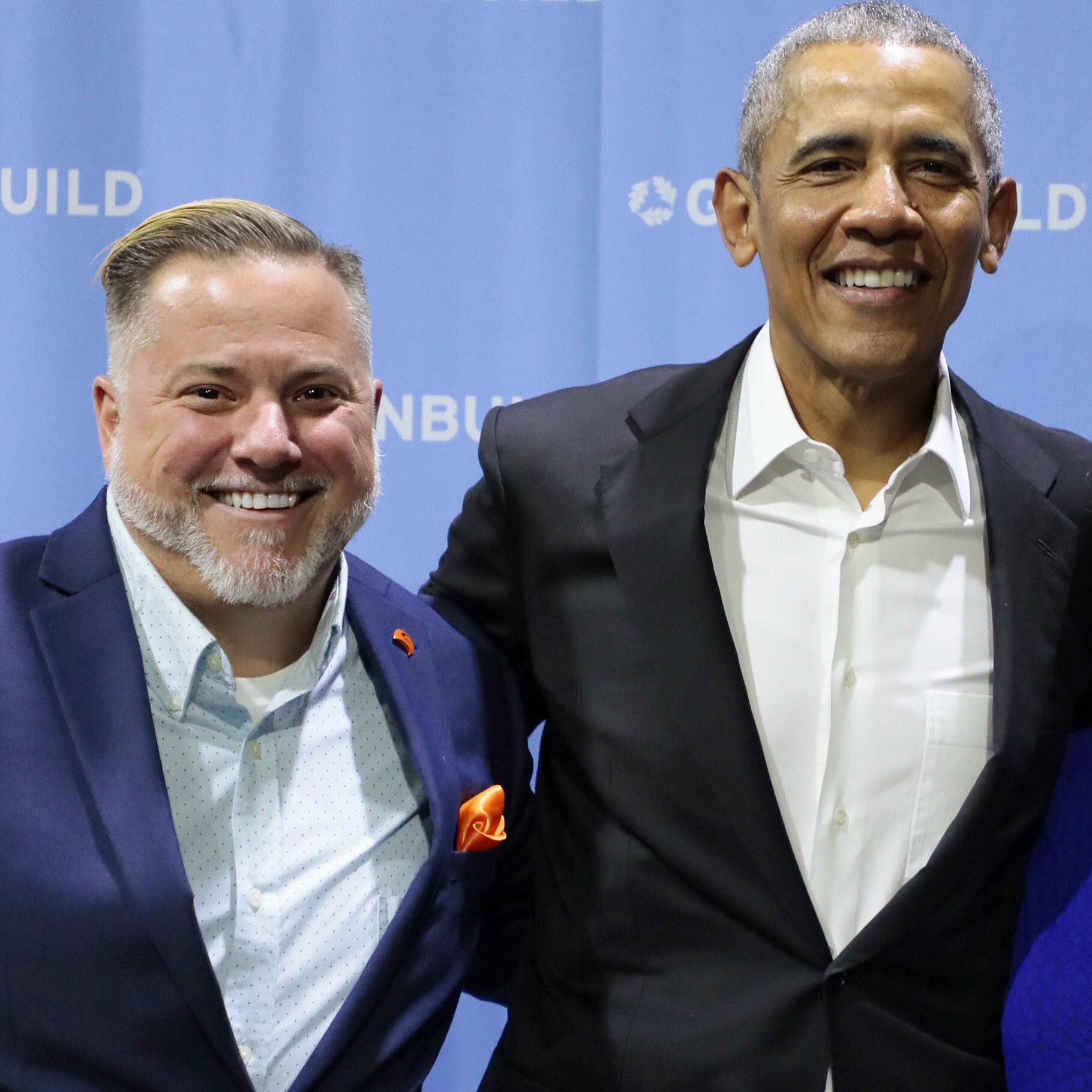 "The FE Exam is massive and intimidating, but if I can give you some advice, start with Prepineer, it will get you to where you need to succeed."
Michael DeVuono, PE | Senior Water Engineer, Arcadis
Preparing for the FE Exam
doesn't have to be hard
Stop thinking about starting your FE Exam prep and get started today.
Prepineer was built from the trenches with students just like you…to help you get it done!