Prepineer Digest 005
Humility, finding magnitude,
feeling defeated

going in to the FE Exam and more!

We're a few handful of days away from the new year.
As I look back over this past year, there were certainly some extreme challenges…but there were also some extreme opportunities.
Opportunities to cut out all the non-essentials of life.
Opportunities to become more creative in how I support my students.
Opportunities to become a better husband, a better dad.
I reflect back to what I was thinking and doing before this whole covid thing started going down. Where was my head at?
What did I start doing differently this past year to make it a year of opportunity over one of destruction?
I stopped taking things for granted.
Look, I am not a big fan of New Year's resolutions.
Way too often people set them, don't stick to them (because that's life), and then go on to beat themselves up for it, no thanks.
Instead of setting New Year's resolutions, just ask yourself – what do you want to do differently this coming year? What new habits do you want to take on to make the next 12 months bigger and brighter?
We need to stop taking the simple things in life for granted, often times, it's those simple things, those simple goals, that energize us each and every day to make the most out of what we have.
So for now, enjoy this week's engineering resources, I hope they help you in some way take that next step in your journey! 🙂
Justin Dickmeyer, PE
Founder, Prepineer

The goods
What's
featured

in this weeks digest

In this Prepineer digest, we are diving deep in to some of the more important components of exam prep, inching you forward, one brick at a time, towards FE Exam success – here is the rundown:

Click where you'd like to start, or check out each resource individually, whichever way you go, enjoy!
Quick tip
The
double-edged sword

that is humility

Humility.
It's meta, but after a decade working with engineers at all stages of life, I have seen it as one of the most consistent characteristics of those who have gone on to be successful.
Admittedly, it's a double edged sword with real benefits in one sense and imaginary, yet paralyzing, downsides on the other.
As engineers, it's in our DNA to "figure it out".
Often times, just the thought of asking for help cripples us with fear that others are going to realize we actually don't have it all figured out.
No one does.
Despite what it may seem like on the surface, everyone is trying to make the best out of the cards they were dealt. Often times, we are operating at the edge of chaos and uncertainty, trying to align the pieces the best we are able while hiding behind a facade of "I'm doing just fine".
Reality is, most aren't – and that's OK.
For better or worse, humility can facilitate growth or it can debilitate progress.
It can energize us to push forward towards loftier goals or it could sap our energy and leave us in a gray area of mediocrity.
Everyday we bounce up against the threshold of what humility will do for us.
On one side we recede, defining humility as a weakness – doubt, self-deprecation, and anxiety manifest and increasingly establish themselves in such dense ways that we end up living a life of "what if".
On the other side we receive, basking in the positive attributes of accepting reinforcement.
Humbling ourselves in seeking guidance from others isn't a weakness, it's a move that shows that we aren't only passionate about our dreams and aspirations, but that we are humble enough to admit we need support along the way.
With a heart of humility, we open our lives up to the benefits of wisdom, to the lessons learned from those that have gone before us.
Society wants to condition us to believe that living with humility is weak, even more so, a vulnerability that will only expose us to the evil ways of others.
That's nonsensical.
Living in a cocoon will get us nowhere fast, so today I ask you to do just one thing:
Be more gracious to yourself.
Understand our natural tendency is to escape humility, to put up a front that we've got it all handled.
Open yourself up, be OK with not knowing everything right now and look to others who are willing and ready to make your dreams a reality.
You work hard.
You deserve it.

Daily Dose
How do you find the force in the arm of a crane?

Aside from the pure Mathematics of engineering, Statics is one of the most important concepts we must master when it comes to taking the FE Exam. Working problems from a mathematical basis is one thing, throwing these same concepts in to a theoretical real life form, welp that's another.
But it shouldn't trip you up, in this video, we get down with another FE Exam Practice Problem, this time in the subject of STATICS, specifically revolving around the MAGNITUDE OF A FORCE.
Enjoy! 🙂
Frequently Asked Questions
I'm
feeling defeated,

what should I be focusing on?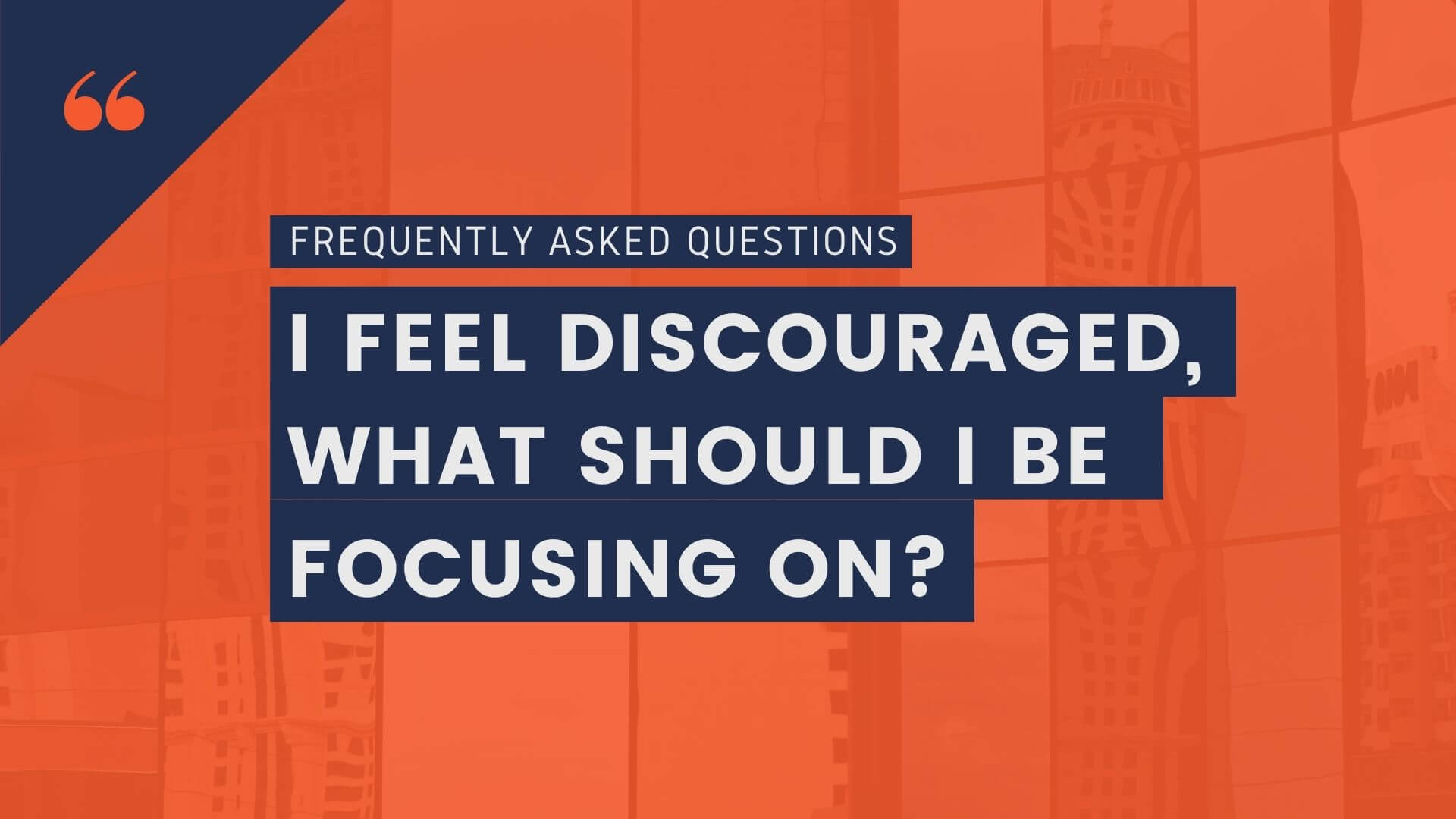 One thing is for certain…the closer you get to the date of your exam, emotions are going to peak.
In the midst of it all, we must continue to perform, making progress and reinforcing those areas that will make or break us come exam day.
So the question is this, what should we be doing in the final days of exam prep to ensure we don't get consumed with the meta and continue moving forward with the applicable.
Let's get in to it…
So that's it for today, until next time we connect my friend, may God bless you and your family! 🙂