Prepineer Digest 004
FE Exam
Middling,

what subjects to expect and more!

Welp, nine months in to the chaos that is 2020, didn't we all think things would be back to "normal" by now?
Well, here we are…closing out the year, and we're are far from normal.
My family and I have tried to make the best of it, and I certainly hope you have been able to as well.
I want to give a huge shout out to each and every one of you who became not only work from home employees, but work from home teachers. It's been a wild year for us, but even more wild for those little ones in our lives – so thank you for making a commitment to "normalizing" as much as you can for those kiddos, you are truly making an impact, and for that, I am grateful.
Nothing comes easily these days, but here's to continuing to make the best of a difficult situation, whatever that may be in your own life, and supporting one another in the process.
Enjoy this week's engineering resources, I hope they help you in some way take that next step in your journey! 🙂
Justin Dickmeyer, PE
Founder, Prepineer

The goods
What's
featured

in this weeks digest

In this Prepineer digest, we are diving deep in to some of the more important components of exam prep, inching you forward, one brick at a time, towards FE Exam success – here is the rundown:

Click where you'd like to start, or check out each resource individually, whichever way you go, enjoy!
Quick tip
The
Middling

As it is with any worthwhile pursuit, there exists two extremes that will contribute to where we will end up at the end of it all.
On one side, there is unaccountability.
On the other, vulnerability.
One tends towards a hopeless trajectory of mediocrity, while the other steers us along a path of continuous growth.
Though these two extremes exist, most of us live somewhere in between.
There are days where we wake up on fire to tackle the challenges that come our way. Other days we are comfortable with just packing it in where we are at.
If we reflect on the years past, we will likely see an increasing trend of packing it in – a trend of buying in to comfort over growth.
Unfortunately, comfort often leaves us unfulfilled and wanting more.
I remember vividly when this reality hit me. It was a slow boil up to this point, but this day it was like a ton of bricks had hit me right in the face. Despite having what I would consider a great job, I found myself commuting in to work with an ever increasing level of dread for the day ahead.
At some point along the journey, I had stopped chasing my personal dreams and instead settled in to a roll of doing exactly what I was told, fulfilling other people's agenda in *hopes* that one day some amazing turn of events would put in the position I desired.
My slow churn towards mediocrity was more evident than ever and I knew I couldn't just sit around *hoping* something more fulfilling would come my way through osmosis.
This was my moment when I decided to begin the pursuit of becoming a Professional Engineer.
To some, this may be scary, but to me, knowing where I was allowed me to see it as it was and move to reestablish ownership in my own journey.
The easier path is always comfort, but only masks itself as "easy" until we reach that point of realizing we missed our target. Whether it's 5, 10, 20 years down the road, realizing we let go of holding ourselves accountable to our dreams in exchange for comfort is a devastating reality that can hit all at once with more power than the obstacles we subconsciously went around.
The path that drives us towards our target is lined with a bunch of vulnerable moments.
Preparing for the FE Exam is scary. The magnitude of material in and of itself is enough to set any one of us back in our place. The fear of failure, letting others down, doubting our abilities to actually get it done are all real emotions.
Those vulnerable first steps will always ignite your fear centers, manifesting emotions disguised as land mines. But this is all part of any growth process, obstacles – both real and imaginary – will litter the horizon.
The truth is, the beauty lies in the rewards received just on the other side of where you started.
Today, choose to challenge the norms of comfort, open yourself up to the energy that comes from putting yourself out there in pursuit of your own dreams and aspirations!
You got this.
Daily Dose
How do you find the Contact Angle of a liquid in tube?

Diving in to the micro components of FLUIDS (figuratively of course) and how various substances interact within the spaces of a porous material is an area of discomfort for many.
But it doesn't need to be, in this video, we dive in to an FE Exam Practice Problem in the subject of FLUID MECHANICS, specifically revolving around CAPILLARY RISE.
Enjoy! 🙂
Frequently Asked Questions
Is everything that is
specified

by the NCEES going to be on the exam?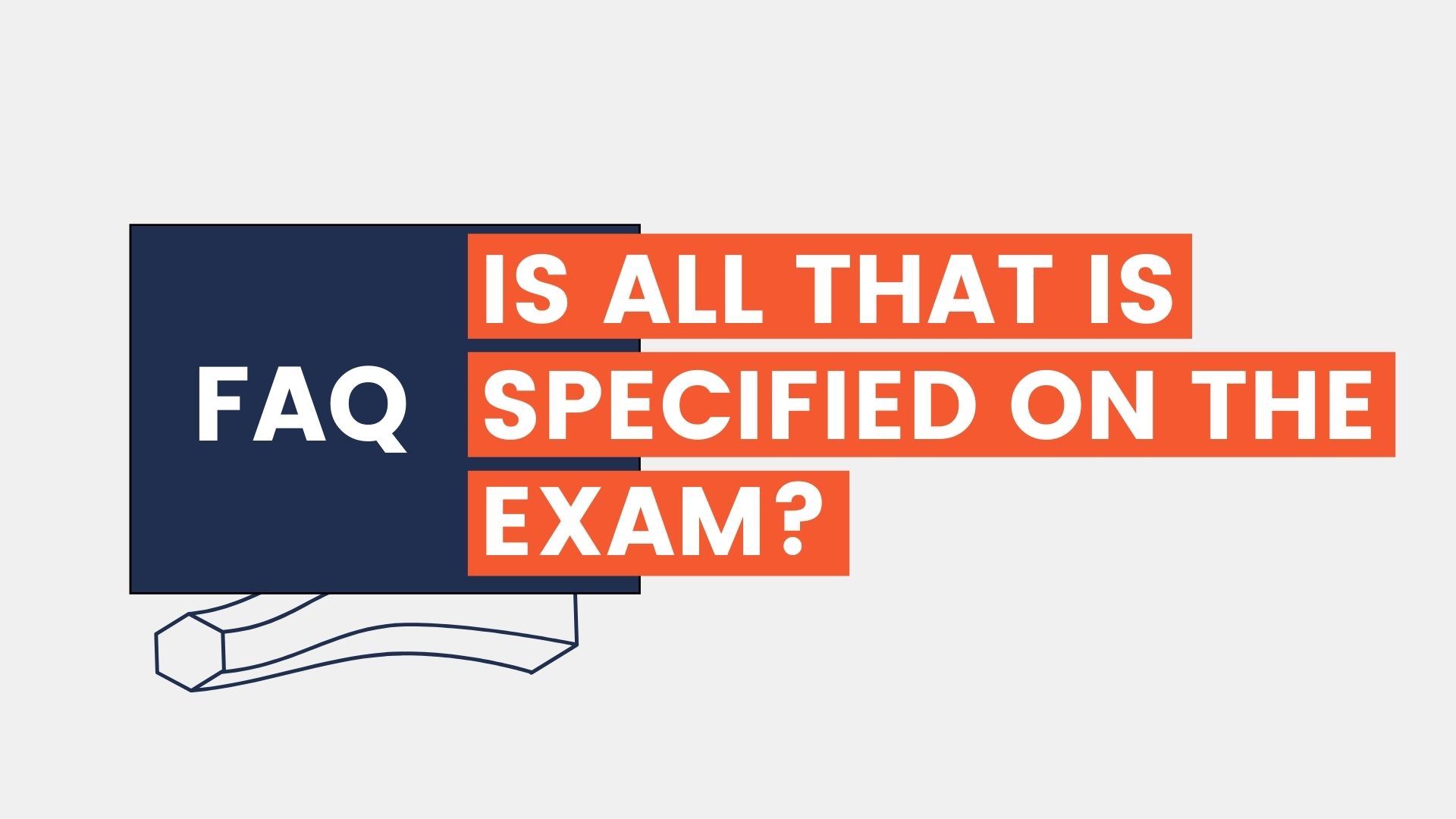 One thing is for certain…the amount of material that is said to be on the FE Exam is nothing short of colossal.
I don't know of a soul that looks at the specifications and is "pumped" to get after it.
So the question is, should we expect to see everything that in lined out come exam day?
Let's get in to it…
So that's it for today, until next time we connect my friend, may God bless you and your family! 🙂