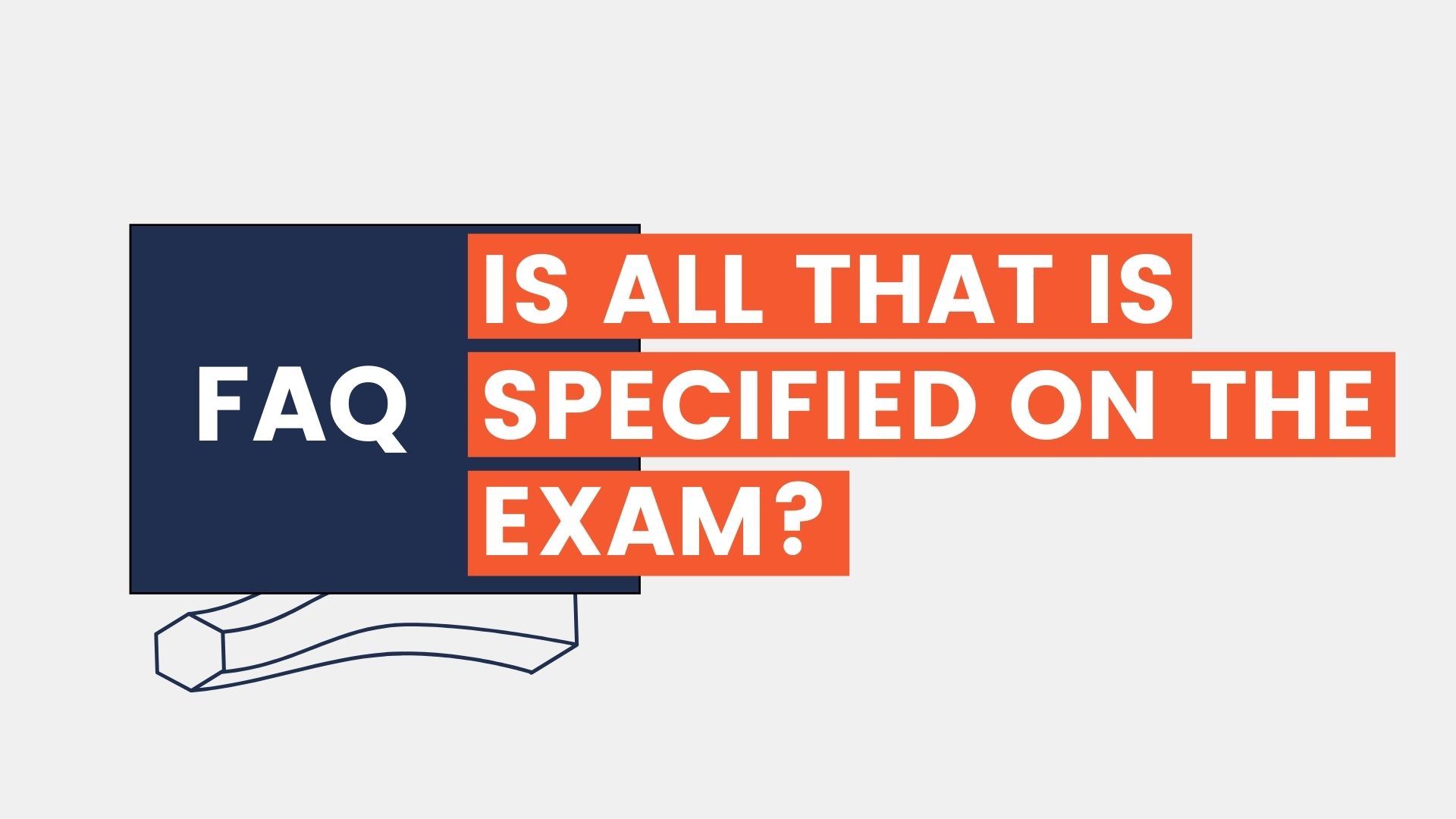 Frequently Asked Questions
How do I change my discipline if I already registered for the FE Exam?
When it comes to taking the FE Exam, at Prepineer, we help our students find success – period.

We have no other goal than that.
Students come to our program having had a wide range of experiences.
Some are taking the exam for the first time, while others have attempted multiple times and can't seem to crack the code.
Taking the FE Exam just once represents hundreds of hours dedicated to preparing, so why would any one want to do this more than once?
Answer is, no one would.
But we continue to see people struggling to pass this exam, sticking to failed strategies.
Our suggestion:
Think outside the box.
For over a decade, we've developed and perfected a system of preparing all of our students for the Other Disciplines exam regardless of educational background.
This approach off the top may seem intimidating, but for many, once adopted becomes the solution they had been looking for all along.
Each day brings prospective students coming in to discuss how we do things, some ready to make the jump and wondering what the next steps were in making it official with the NCEES.
A question on this front came in reading like this:
I have taken the Civil exam 3 times and am scheduled to take it again in a few months. I've read where Prepineer recommends the Other Disciplines exam and I love the idea, but I am not sure how to go about switching to that exam.
Has anyone gone through the process and help me out?
This story is all too common.
We find that many are struggling, and without much thought, staying pot committed to taking the specification of their discipline background regardless of how that has worked out for them in the past.
As a Civil Engineer, I'm sure it's natural to think that the Civil FE Exam would be the route to go, fair enough, but there are other reasons and options to consider.
Just as much as staying pot committed, we also find that many students don't even know that it's an option to take the Other Disciplines specification, or that it's even a thing.
I'm glad we can introduce this fresh approach to students who have failed multiple times, giving them new hope…I've seen it benefit many after struggling for so long.
So I want to rally back to and stick strictly to the question:
How do you switch your FE Exam discipline if you are already registered with the NCEES?
Let's get in to this, here is the rundown.
What you would do first is log into your NCEES dashboard from the NCEES homepage at ncees.org.
Once logged in, you'll see where you can cancel and/or reschedule your computer based test (CBT).
If you already have your FE exam appointment and you just want to change your exam discipline, you would need to cancel your current registration, or appointment, and the NCEES will refund you all of the fees ($175 which is currently the exam fee) minus a $50 administrative fee, or $125.
After you cancel your registration, you would then just go back through the registration process as you did originally to set up your appointment, this time choosing the Other Disciplines exam.
When you checkout, you will pay the $175 for your exam fee.
Remember, you've been refunded $125, but you would have to make up that $50 administrative fee that they pulled out from your initial registration.
So in a nutshell, to change your exam discipline, simply just cancel your current appointment and then register again for the Other Disciplines exam.
You'll be paying $50 more to reschedule your exam, but be confident in the move you are making.
Below is an audio clip where we answered this question live during one of our workshops, I hope it helps clarify it.
Now I want to say one last thing before we close this one out.
I know your history with the FE Exam may be littered with failure, but I want to not only encourage you to keep pushing forward, but commend you on your commitment to get it done. You wouldn't be reading this entry if you weren't still in the game, and that says a lot about your character…and more than that, your likelyhood that you WILL get this done.
You got this, we are here to help!
As always, with Love, Prepineer