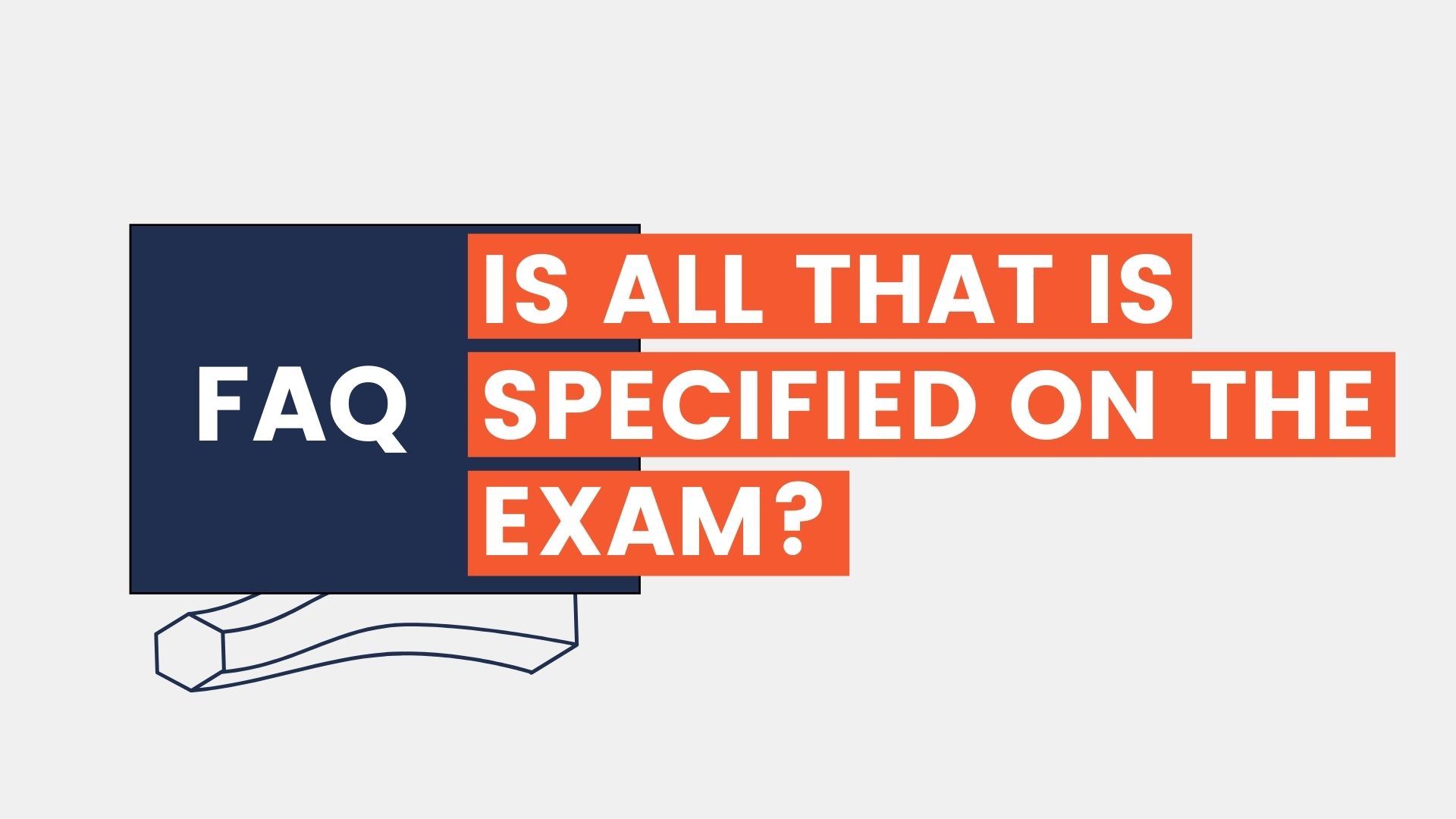 Frequently Asked Questions
How can I retain more of what I am studying?
There are many components that must come together in route to a successful run at the FE Exam.
From the simple task of just getting started to fitting it all in to an already jam packed schedule.
Then we have the challenge of cadence and routine, keeping our motivation and staying consistent with putting in the work when there are a million other things we would rather be doing.
When we set out down the path of taking the FE Exam we are guaranteed one thing:
There will never be a shortage of obstacles to go to war with each step of the way.
We coach strategies that when implemented correctly, and in the right capacity, can minimize most all of those common obstacles.
But what about the silent war that will wage on us from the get, only to intensify as the days pass and the exam gets closer?
A Prepineer student recently came to us seeking advise on how to conquer the beast, they put it this way:
I have been doing well and making progress through the program as we have outlined, feeling confident along the way.
But after a few weeks, I get so caught up in what I am looking at in the moment and feel that I am forgetting everything else up to that point…what should I do?
Retention, or at least the awareness of, is going to be a constant battle in the back of our minds as we are preparing for the FE Exam.
It was for me, is for most all of our students and will be for you – that's just the reality of exam prep, especially post-academia.
I remember back to when I was preparing for my FE Exam (and PE Exam for that matter) and would make it through a section of content, only to go back a week later and feel like it was the first time I was seeing it.
This is a tough battle to contend with, stacking unwanted emotions and baggage up against an already difficult pursuit.
But if I could just land one truth in this post, it's this…
It's not realistic to think you are going to "feel" 100% ready come exam day, there will always exist a presence of doubt and uncertainty of how much you will actually remember.
This battle is consistent across the spectrum of students preparing for the FE Exam, and because of that, there is no point in granting it any weight.
The best thing we can do is accept that it will just be and proactively implement strategies during prep to reduce the chances that those concerns actually manifest when it actually counts…so with that:
How can I retain more of what I am studying?
In Prepineer, we preach the importance of "sets and reps"…this is going to be the front end reinforcements for any and all the learning that we do. This in and of itself will get us to a point where we can be confident to at least "know" that we are able to process and execute on any given set of concepts.
Now if the concerns and doubts are still nagging us to a degree that we can't lean in and "rep" ourselves through, then we need to implement something further, which is this:
Teach.
Yes, I know it sounds complicated, but it really isn't, and can be incorporated practically in to your day to to day studies – here's how you'd do it…
Instead of "passively" reviewing notes, jump to a random problem within any area that you are struggling and write out how you would go about teaching someone else how to solve it.
Pretend that you are the teacher and write out in a simple step-by-step format what someone should do to get to the correct answer.
For instance, say you are struggling with the topic of Present Worth within Engineering Economics.
Instead of beating your head up against the review material to gain an understanding, take a step back and ask yourself how you would go about solving it – explore.
At first, you might not even know the first step, and that's OK. But what this does is slow you down to focus on each increment instead of the solution as a whole.
We are going micro instead of meta.
We are focusing on losing the first pound instead of all 15.
We are taking one bite of the whale instead of trying to eat it all at once! 🙂
When we operate on the micro, leaning back in to the reviews allows us to narrow our focus to a single fragment of content rather than the entire concept as a whole, allowing us to systematically, and much more efficiently, walk ourselves through each step of the solution process.
In the case of a Present Worth problem, we may determine that our first step would be:
Establish what time value we are looking to solve for.
This would be the same first step for any Time Value Engineering Economics problem.
Great, easy enough, we can all identify and process that tidbit of information from a problem statement.
From there, we would methodically step forth through the process until we have established all the appropriate steps, which may look like:
Establish what time value we are looking to solve for.
Highlight relevant costs and interest rates
Reference the appropriate interest tables on pages XX to define the time value factor.
etc…
It doesn't have to be perfect, it's the process of incrementally breaking a problem down in this manner that will help you retain MUCH more.
To take this all one step further, once you have the steps established for yourself, present it to a lay person – someone outside the realm of engineering – and see if by walking them through the steps they can obtain a basic understanding of how to go about solving the type of problem you are struggling with.
To put this strategy to work today, think of a problem type you are currently struggling with and go back and break down a few problems as we have suggested and see where that gets you in your overall understanding and confidence with the material.
When you do this, you won't only be applying the concept and retaining it, but you will quickly identify where your areas of weakness lay. You can then revisit another problem(s) until you feel confident that you would be able to explain it in laymen terms to someone else.
Retention, whether it be real or mental, is a major obstacle for all of us when it comes to preparing for the FE Exam – but with the right strategies in place, it's something we can actively lean against to minimize it's overall affects.
If you can teach it, you WILL retain it.
We are here to help you do just that.
As always with Love, from Prepineer.