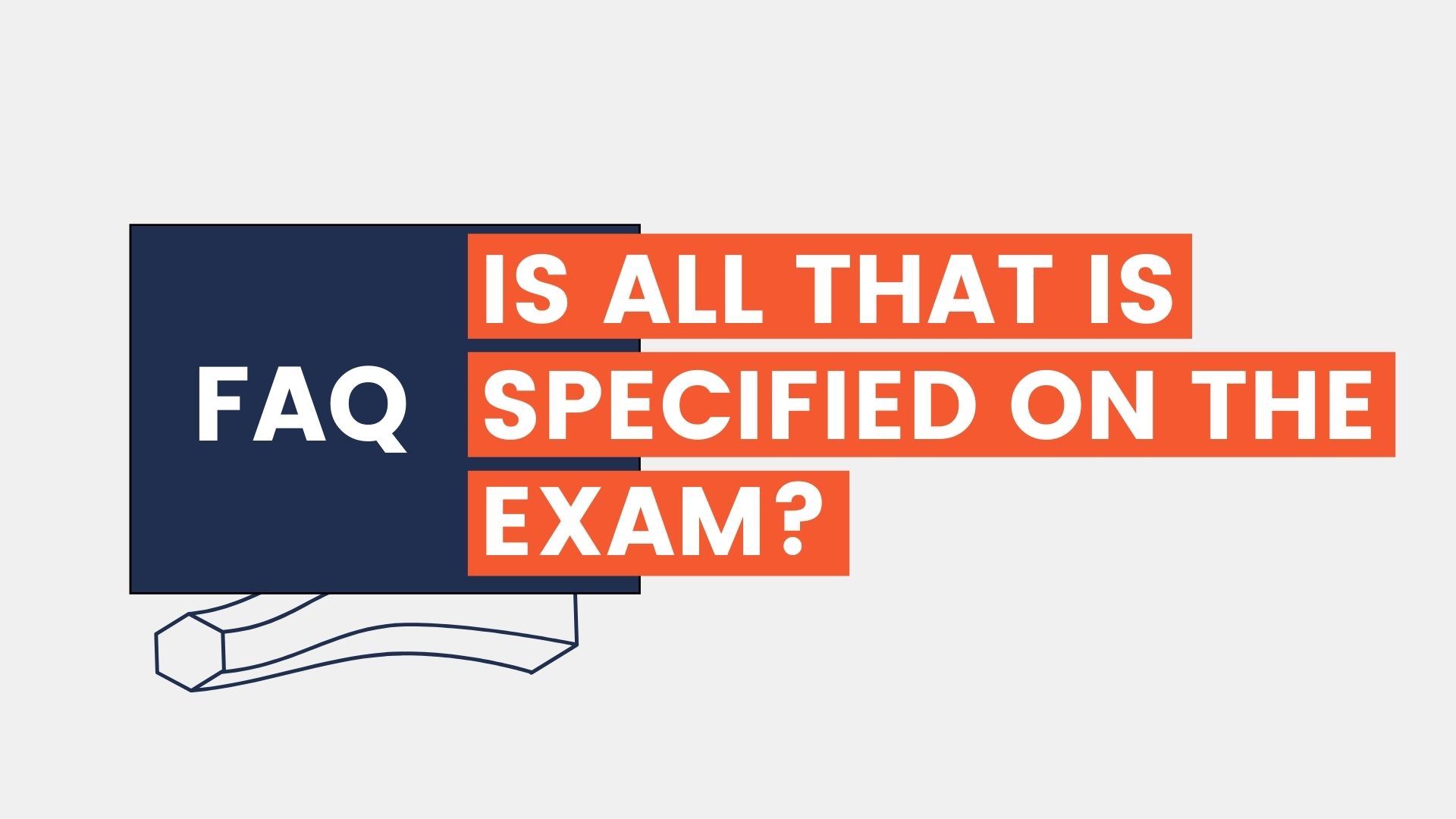 Frequently Asked Questions
Can I put EIT after my name now that I passed the FE Exam?
There are number of benefits that come with passing the FE Exam.
For some, it's security knowing that they will keep their job.
For others, it's an open door to marketing themselves outside to better opportunities.
But one silent benefit, though one I know many yearn for, is that of respect.
Let's be real, for some reason, our society puts a lot of weight on the amount of acronyms you have after your name or your professional title.
You and I both know that…
Rick James
And
Rick James LEED AP, PE, IDC, BLAH
Is one person, but living two completely different corporate realities.
So it's no surprise when we have one coming in to the Prepineer Headquarters with a question like this:
I just recently took and passed the FE Exam.
What do I need to do now so that I can put EIT after my name in my email signature?
I am not a fan of this whole pursuit of endless acronyms, to me, it really means nothing – it's empty.
I have worked alongside some of the most incapable peeps with a thousand acronyms in their profile and the most capable peeps without any acronyms.
I'd opt for an uneducated, open minded, self-directed learner far before I'd take an educated, close minded, entitled individual in any situation – but I digress.
So back to the question at hand:
I passed the FE Exam, can I refer to myself as an EIT?
The short answer is maybe.
Each state does have individualized requirements tied to officially being recognized as an EIT or EI, some of which may include reviewing educational background, checking moral character and/or references.
Though of all of these, passing the Fundamentals of Engineering exam is the ultimate milestone.
While some states call it good once you pass the exam, like everything else, each jurisdiction will have their own unique formalities in making things official.
Some states like Michigan do not maintain an EIT database, and only require that you upload your NCEES results when you go to apply for the PE – while other states require you to submit an application and fee to be officially recognized by the state as an EIT or EI.
For example, in California, once a student passes the FE Exam, they must submit an application along with a $75 fee to be granted certification as an EIT.
Once you run through the process in your particular state, you will also need to be in the know of which title you are allowed to use – what you can actually call yourself.
Generally speaking, the typical titling most states adhere to is that of an Engineer in Training, Engineering Intern, or some variation thereof.
All states do regulate the use of certain "engineer" terms until one is fully licensed as a Professional Engineer.
What this means is that when you are marketing yourself to those around you, you are not allowed to refer to yourself using variations of "engineer" – registered engineer, licensed engineer, Mechanical Engineer, Professional Engineer, etc.
Just because you passed the FE Exam doesn't mean you can begin referring to yourself as a working Electrical Engineer or Mechanical Engineer, however, you can use a title such as Electrical Engineer Intern or Mechanical Engineering Department, etc.
Once again, this varies by state, but will generally walk along those lines stated here, keeping you away from officially calling yourself an engineer until you have fulfilled all the professional requirements of becoming one.
To illustrate this a bit further, the Idaho Board of Engineers states the following when it comes to the titles of an Engineer Intern:
What titles can an engineer intern use and what titles can an engineer use?
The Board has expressed opinions previously that use of the title "engineer" is not protected, but use of any title that implies that the person is licensed is protected.
Obviously "professional engineer" is protected, as would be "licensed engineer" or "civil engineer" or any other discipline preceding "engineer" in a discipline used for licensing purposes.
The Board has previously expressed an opinion that the title "Project Engineer" is not protected, but if a person is certified as an Engineer Intern, their title should reflect the same with those words or the acronym "E.I."
In this case, the use of the title "Design Engineer" would likely not be a problem so long as it included "Engineer Intern".
Like some other states, the title "Graduate Engineer" would not be a problem, but again, tell the whole story and include "E.I." so no one will be misled regarding your licensure status.
So yes, pass the FE Exam an you are on your way to jumping in on the acronym party, but it is likely that there will be some formalities you will go through to officially be certified and recognized as one.
Once recognized, this only grants you opportunity to use certain titling terms, all of which, fall short of all out referring to yourself as an "engineer" in most all contexts.
I hope that clarifies it all and know that we are here to help.
As always, with Love, Prepineer.